"Telework 5-day 4-night Weekday Package" for up to 5 guests extended until December 23, 2020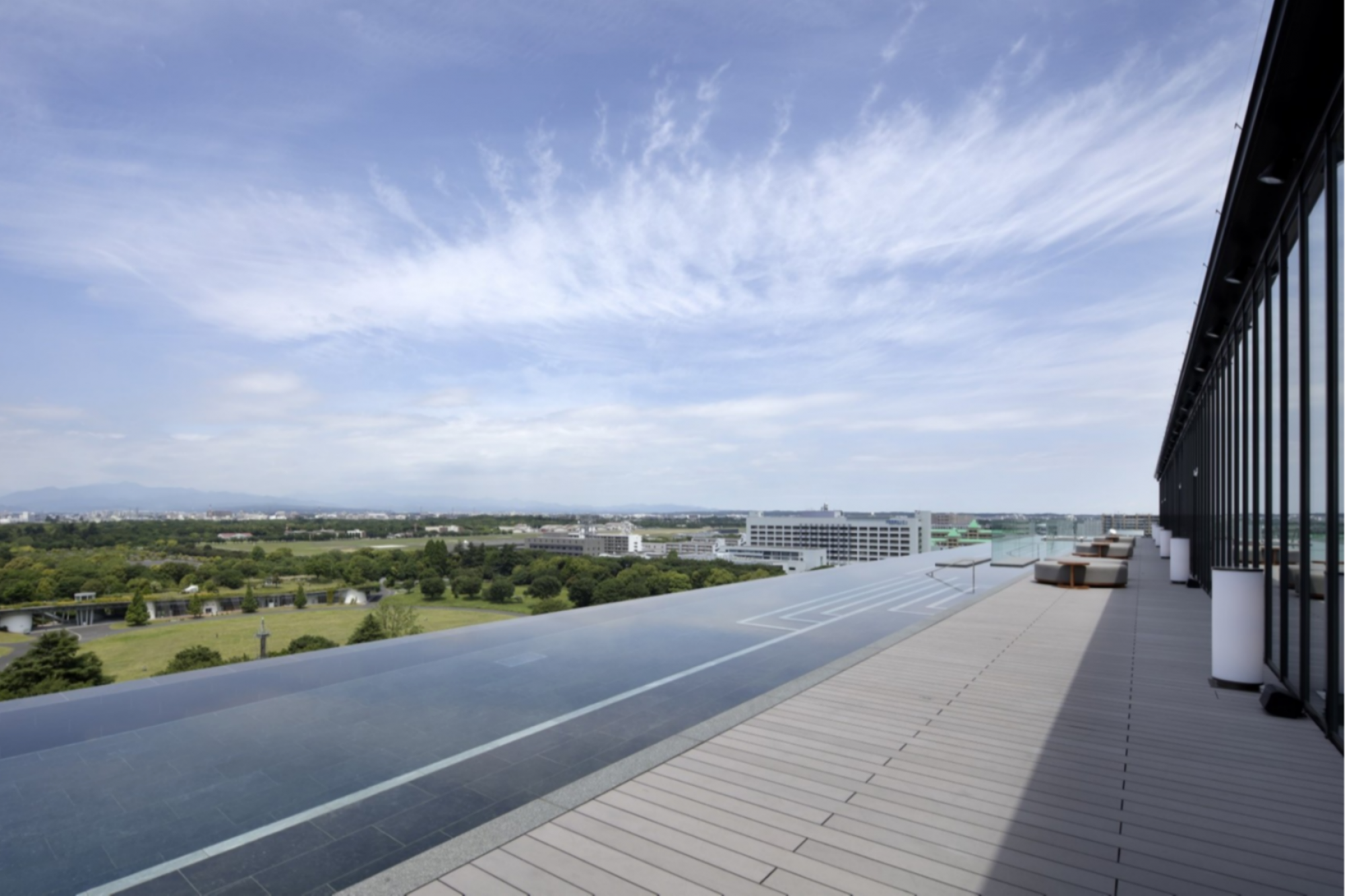 Comfortably located 30 minutes from central Tokyo and furnished with spacious guest rooms in a resort ambience, the SORANO HOTEL offers the ideal setting for telework.

As working from home is gaining ground as a new work style amidst the coronavirus pandemic, guests are taking advantage of our telework package as they may find it difficult to switch off from work when at home or they wish to telework from SORANO HOTEL guest rooms and enjoy a bit of refreshment. With that said, we are extending our popular "Telework 5-day 4-night Weekday Package" until December 23.

Telework 5-day 4-night Weekday Package
Period of Use :        

September 16 to December 23, 2020

Use of Guest Rooms:

4 consecutive nights from Sunday, or Monday
Register up to 5 guests in the guest room. The room can be used freely by registered guests.
Check-in: 3:00 p.m. / Check-out: 12:00 p.m.

Price:       

90,000 yen (excluding tax)

Remarks:  

*Rooms are cleaned every other day unless otherwise requested.
*Extra beds are not provided.
Others:
 

*SORANO SPA (infinity pool, indoor spa, nano-mist sauna, etc.) will be available for use at 2,000 yen per guest

【Special Offer】

Sign up for

the SORANO Loyalty Program

to receive a high rate of
return at 15% and free use of the SORANO SPA for all guests staying in the same room.
Other offers:

 

✓ Wi-Fi in guest rooms and public areas

✓ Parking lot (fees apply)

✓ Rental items (including portable printer, projector & screen, and meeting room rentals for a fee)
Convenient access 30 minutes from the center of Tokyo and spacious, comfortable rooms with lush views, and above all, facilities with resort functions provide an efficient option for telework, which we support at the SORANO HOTEL.
BOOK (SORANO Loyalty Program members and new members)