Room Only Consecutive Nights
Availability: July 18 (Sunday) to September 30 (Friday), 2022
Two Consecutive Summer Nights SORANO Vacance


Rest your body with a summer respite, a Well-being stay at the Sorano Hotel


Well-being for your mind and body – Sorano Hotel Well-being Stay ideas to overcome heat exhaustion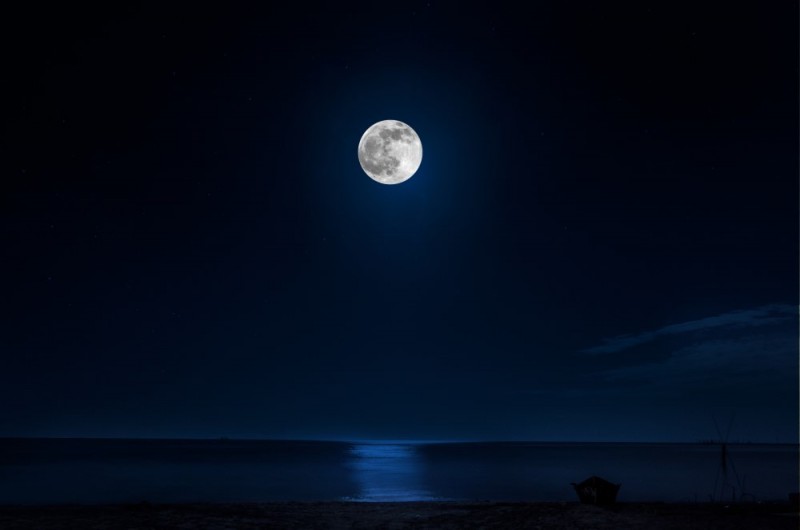 1. Watsu Underwater Therapy under the full moon and stars:

Ultimate aqua therapy healing under the moonlight!
Dates:​​​8/12 (Fri), 9/10 (Sat);
Lesson ① 7:00 p.m.; Lesson ② 8:30 p.m. 30 mins. 9,900 yen each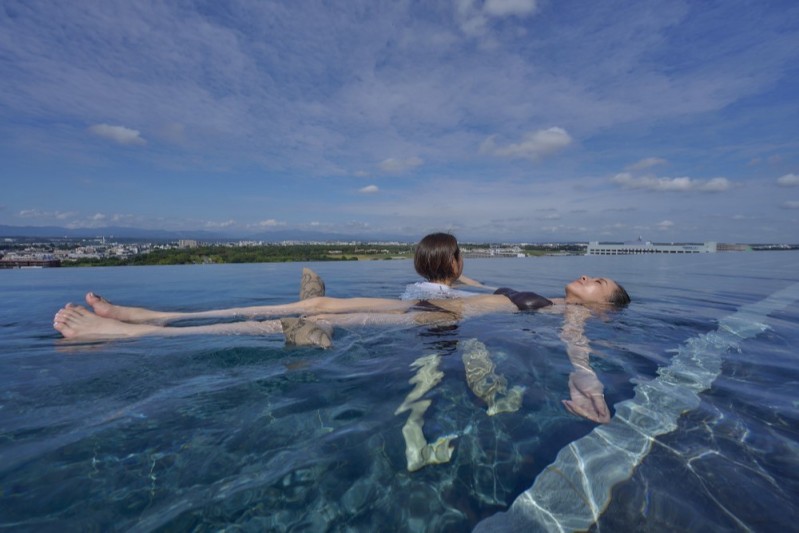 2. Watsu Underwater Therapy Basic Course:

Off to deep summertime relaxation in the night pool
40 mins. 19,800 yen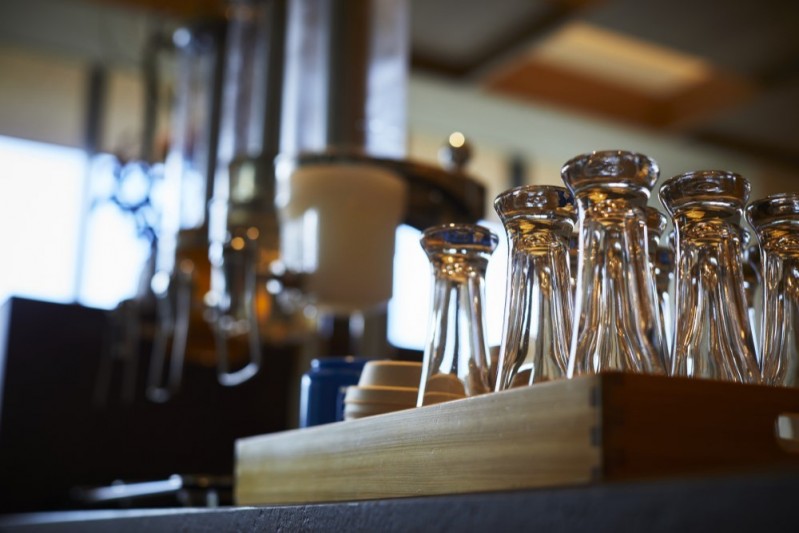 3. Take a breather with IMA LOUNGE Complimentary Drinks:

Fill your thermos with fairtrade coffee or tea to take to your room. At the lounge, enjoy a rich lineup of cold and seasonal drinks. Soup and snacks are also available from 9 p.m. to 10 p.m.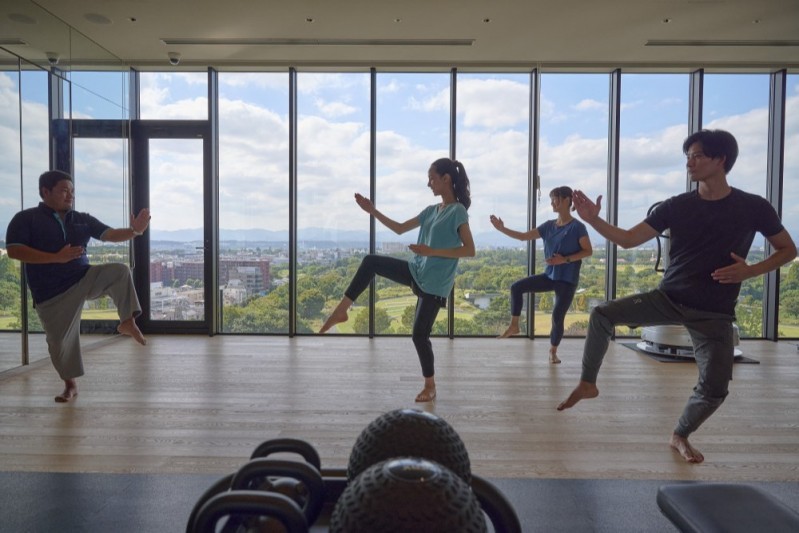 4. Tai Chi Personal Training in your room or at the Gym Studio:

Invigorate your entire body with deep breathing and soft, flowing movements.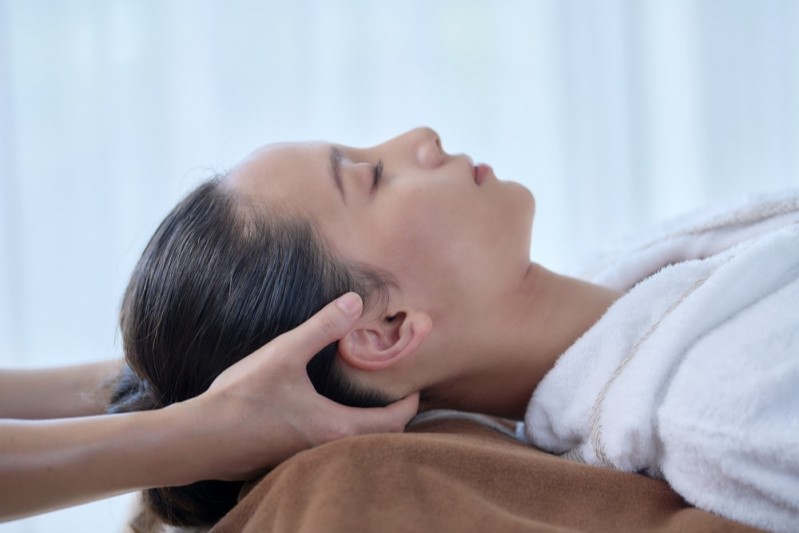 5. Detox for your brain – Heavenly Head Spa:

Alleviate brain fatigue with a thorough scalp massage.
60 mins. 19,800 yen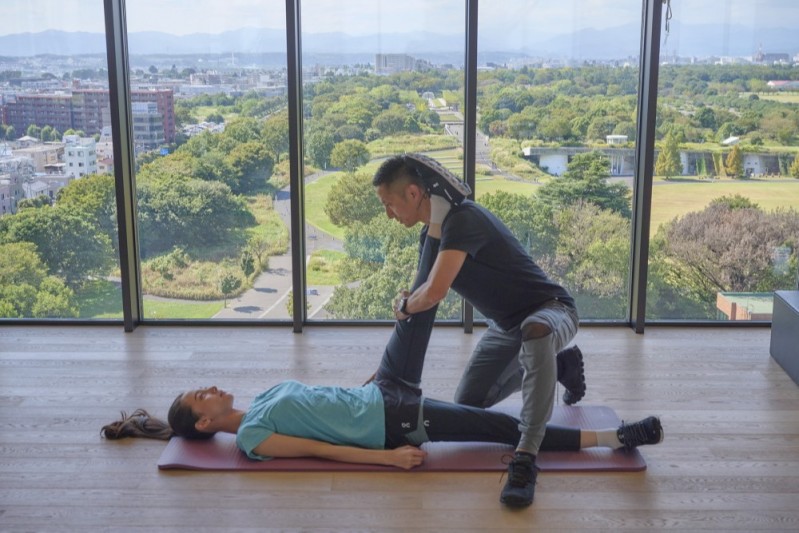 6. Conditioning Stretch Personal Training:

Release tensions in your muscles and improve circulation to reduce fatigue.
50 mins. 8,800 yen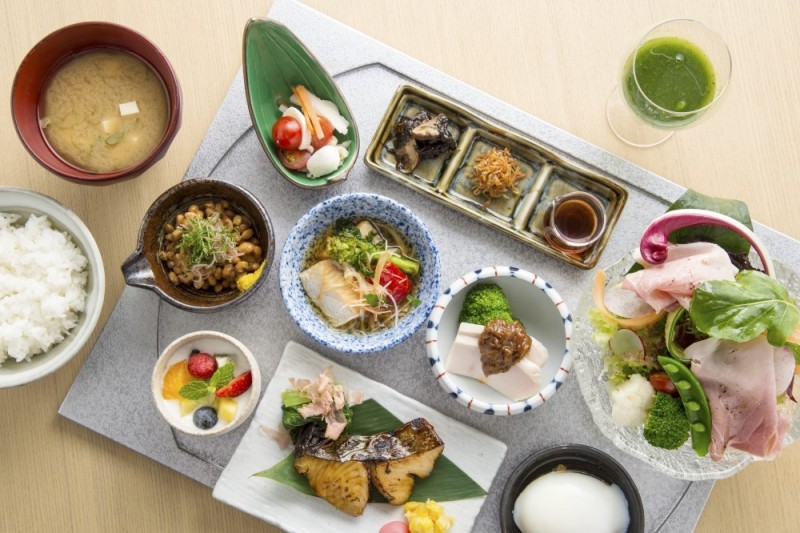 7. Well-being Breakfast:

Wake up your mind and body with leisurely consumption of a Japanese meal-based breakfast to start your day.
3,080 yen
Two Consecutive Summer Nights SORANO Vacance
Stay dates:
July 18 (Sunday) to September 30 (Friday), 2022

Rate: ates below are per room per two consecutive nights (tax inclusive)
Standard: From 68,640 yen (tax inclusive)
Studio: From 82,368 yen (tax inclusive)
Spa Suite: From 164,736 yen (tax inclusive)
Options
To request the items below, please make your selection from the options on our booking page.
Other:
| | |
| --- | --- |
| ・ | The top floor Infinity Pool is available for use at 2,200 yen per guest added to the rates above. By signing up for the SORANO Loyalty Program, all guests staying in the same room can use our pool for free. The program also offers generous rewards (15% return), so please consider joining. |
| | |
| ・ | Please note that rooms are serviced once every two days (with towels provided daily). |
Attention
You may see guests with their pet dogs in the hotel lobby, elevator, and other public areas (excluding the restaurant & bar and spa facilities).
Cancellation Policy
Cancellations must be made at least 4 days prior to arrival to avoid cancellation charges. Cancellations within 3 days of arrival are non-refundable.