Our Spa Treatment & Watsu Aqua Relaxation "Repeater Benefits Program" is now available.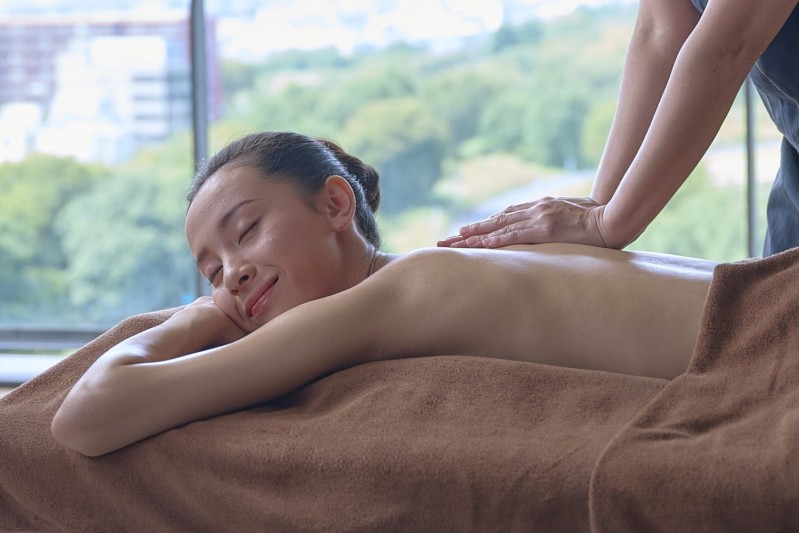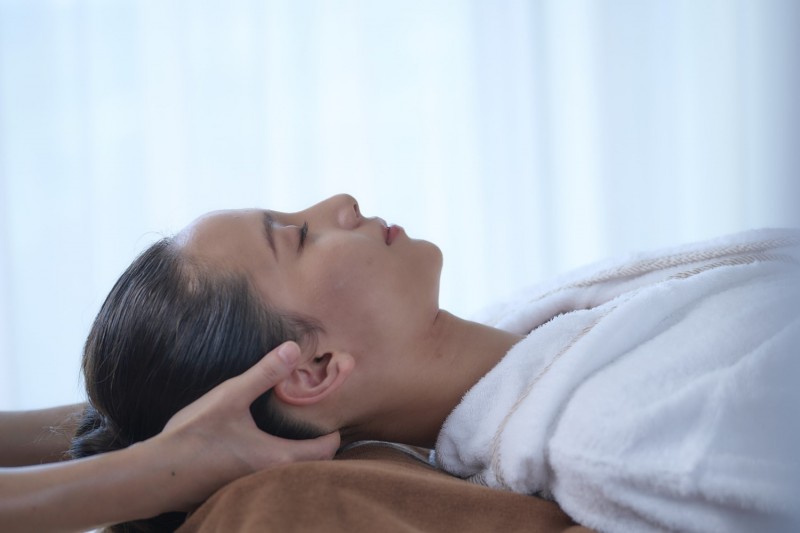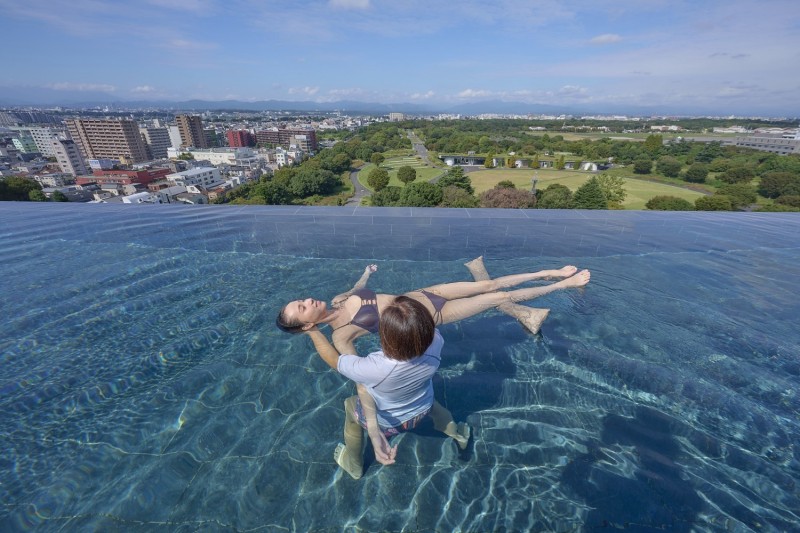 Repeater Benefits Program
The SORANO HOTEL's spa treatments boast a wide variety and superbly skilled therapists. We newly introduce our Repeater Benefits Program to reward our increasing base of repeating spa users.

With this program, repeating guests can select one gift to receive each time and enjoy a complimentary 60-minute spa treatment (valued at 19,800 yen) after five visits.

Benefits:
One of the following gifts below can be selected each time, starting at the first repeated visit.
1.
Head massage 10 mins.
Loosen your scalp to alleviate mental fatigue and detox your brain for supreme healing.
2.
Back scrub 10 mins.
Beautify your hard-to-reach back with a plant-derived scrub.
3.
Heel exfoliation 10 mins.
Smooth out your soles with a special exfoliator.
4.
Hot stone therapy
Warm your body to the core with warm basalt and boost the effects of your treatment.
*Cold stones are also available depending on the season.
5.
Watsu 10-min. extension
10-minute extension of your treatment (applies only to Watsu Aqua Relaxation)
【Complimentary body scrub on your third visit】
On your third visit, receive an ASPAR Resurfacing Body Scrub by AURORA, an Australian spa brand landing in Japan for the first time. (Gifts 1 to 5 will not be available.)

【Complimentary 60-minute treatment after five visits】
Enjoy "Beauty & Relax 60 minutes" for free.
Applicable treatment programs:
The Repeater Benefits Program is applicable to all 12 menus listed under Aroma Treatments, Facial Treatments, Head Spa, Special Customized Treatment, and Watsu Aqua Relaxation on the hotel website's Spa Menu page.
*The program does not apply to Body Care 60 minutes and 90 minutes.
Please see program details here: https://soranohotel.com/en/spa/treatment/
How to use:
| | |
| --- | --- |
| ・  | When you use our spa, you will receive a SORANO SPA Treatments leaflet, which we kindly ask you to bring with you on every visit. |
| ・ | To book a spa treatment, you can (1) select from the list of option plans when booking a stay at the hotel, (2) enter your desired menu on the comment field when booking, or (3) call to make an appointment. |
Special notes:
| | |
| --- | --- |
| ・ | Please bring the SORANO SPA Treatments leaflet on every visit so that we can record the treatment date. |
| ・ | Your treatment history will become invalid three months after your last visit. |
| ・ | Your treatment history will become invalid if you lose your SORANO SPA Treatments leaflet. |
| ・ | This Repeater Benefits Program is subject to end, and the benefit contents are subject to change without notice. |