Spa Treatment Package 【Go To Travel Campaign】 ※Temporarily suspended until January 11, 2021 (Updated as of 12/15)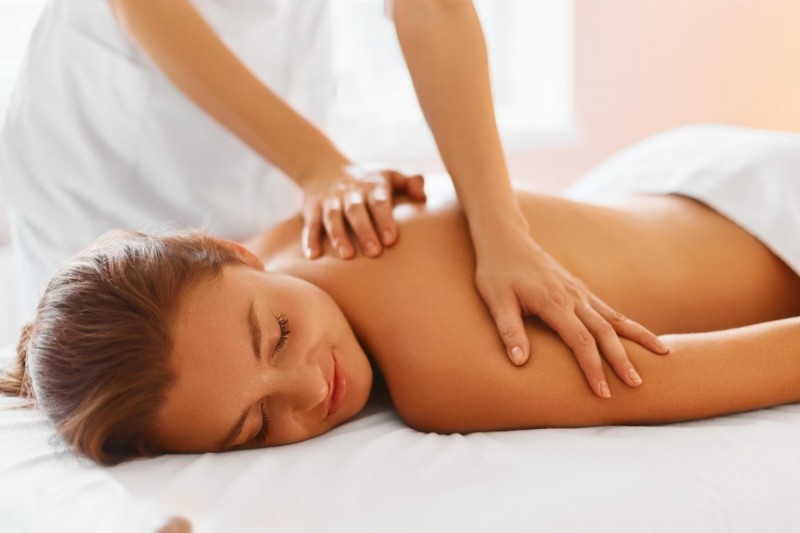 Choose a room and a spa treatment for a restoring SORANO STAY perfect for you!
Following the notification by the Go To Travel Campaign Office, application of the campaign will be temporarily suspended until January 11 (Monday), 2021.
Feel the sky and be soothed by the lush greenery in refined natural comfort. Experience the splendor of nature with scents and sounds as if you were being treated in a forest with a stream flowing nearby. SORANO HOTEL's professional spa treatments are mainly performed in the utmost comfort of guest rooms, taking advantage of the luxurious room size.
We save you the hassle of preparing yourself and making your way to the treatment room as experienced therapists bring the treatment to you with portable spa tables. All rooms are ideal for simultaneously treating two guests.
Go To Travel Campaign – Spa Treatment Package
Room Rate:
From 39,480 yen for 1 night per room of a standard guestroom (including breakfast, and before tax)
Sale period: Till January 31, 2021

Spa Treatment Options
Option 1:
FULL in RELAX

90 mins.25,000 yen / 120 mins.35,000 yen

Our luxurious full course for your entire body and face alleviates fatigue throughout your body by enwrapping you in a gentle forest scent. A finishing lift-up facial gives you a sharp look. SORANO HOTEL spa treatments are performed in guest rooms. The therapist will visit your room with a portable spa table.

Option 2:
Sport & Wellness

60 mins.21,000 yen / 90 mins.30,000 yen / 120 mins.39,000 yen

Recommended if you exercise regularly or love hard workouts, this lymph treatment applies high-concentration oxygen oil used even by athletes to your shoulders, lower back, and legs and breaks down fatigue factors with a deep tissue massage. It is an excellent treatment for detoxifying and helping you recover from fatigue.

Option 3:
Curvy Body for Women

60 mins.24,000 yen / 90 mins. 36,000 yen / 120 mins. 48,000 yen

After a lymph treatment for improving full body blood circulation and lymph flow to reduce swelling, we massage your upper arms, stomach, thighs, and hipline with fat burning cream to create natural, beautiful curves. Your entire body will feel refreshed after this treatment performed with an application of stronger pressure.

Option 4:
Recovery facial

70 mins. 25,000 yen / 90 mins. 31,000 yen

Aging care is fundamentally reexamined with this facial care focusing on penetration and regeneration. A collaboration between cutting-edge cosmetics (containing the human stem cell extract HAS) and delicate techniques done with the therapist's fingertips can help regenerate beautiful skin. The course includes a head massage and décolleté treatment.

How to book:

1.

Select a room type.

2.

Select a spa treatment menu (from Options 1 to 4) and a treatment starting time. 4:00 p.m./5:00 p.m./6:00 p.m./9:00 p.m./10:00 a.m. the following morning
| | | |
| --- | --- | --- |
| | * | Due to system constraints, you can select 60 minutes (Options 1 to 3) or 70 minutes (Option 4). For 90 minutes or 120 minutes, please enter your request in the "Request" field. The reservation staff will contact you. |
| | * | Treatments are available for up to two guests at a time. Separate programs can be selected. |
3.

After completing the booking, please follow the procedures to issue a Go To Travel Campaign discount coupon.(

STAYNAVI - external system

)

4.

Please bring the discount coupon to our facility.