Bookings for rooms have started on the SORANO HOTEL Official Website.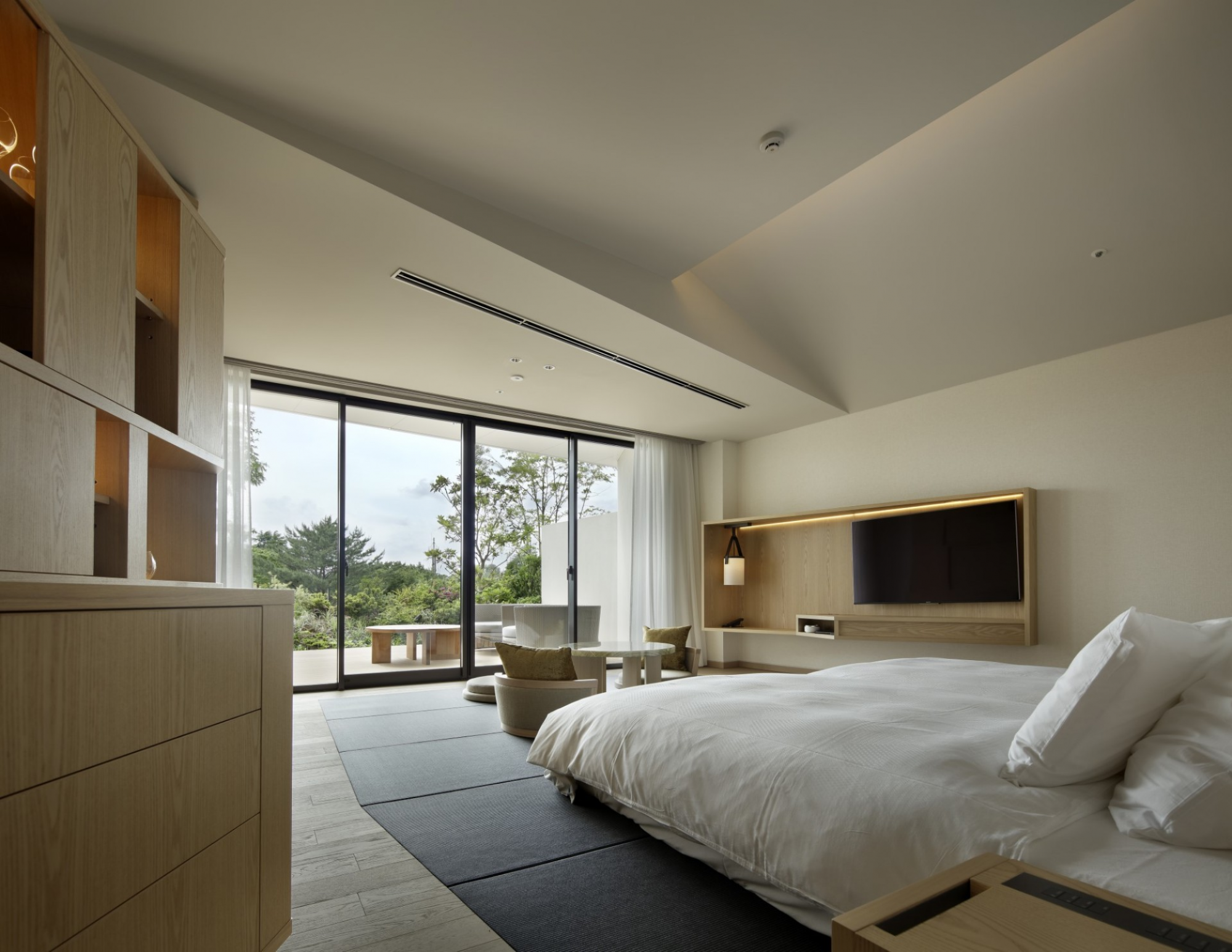 On September 30, 2019, we started taking room reservations on our
hotel's Official Website.
You can book a room for the hotel's opening day,
May 12, 2020
June 8, 2020
, up to March 31, 2021. Our Grand Opening Package, complete with breakfast is a particularly good deal, so please visit our
Booking Page.
Our spacious rooms are at least 52 square meters. Many rooms accommodate up to 3 guests, and some rooms are good for up to 4. We do not charge for extra beds, and we have no additional service charges.
* Sign up for the SORANO HOTEL Special Offers Program for chances to win a drawing for special offers,
 such as an invitation to our pre-opening event.
⇒Applications for our pre-opening event (dry run trial stay, pre-opening tour & lobby party) are now closed. Thank you to all our applicants!
The SORANO Loyalty Program, our membership program renamed from the Special Offers Program, now offers a higher rate of return.
*Reservations are currently only available through our Official Website.