Spa Suite - Luxurious healing with a spa treatment in the comfort of your suite. A stay in our Spa Suite includes a spa treatment for one guest.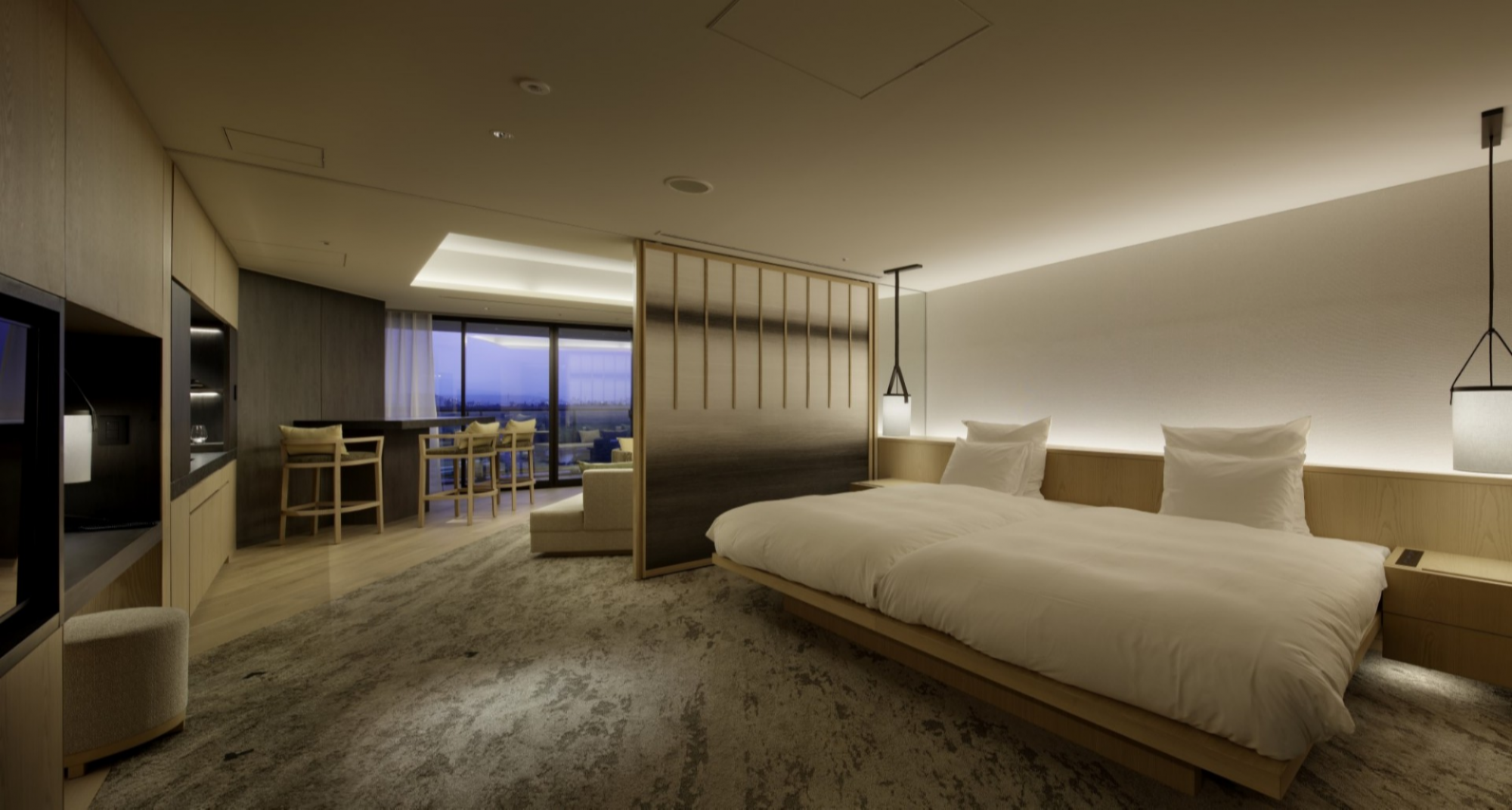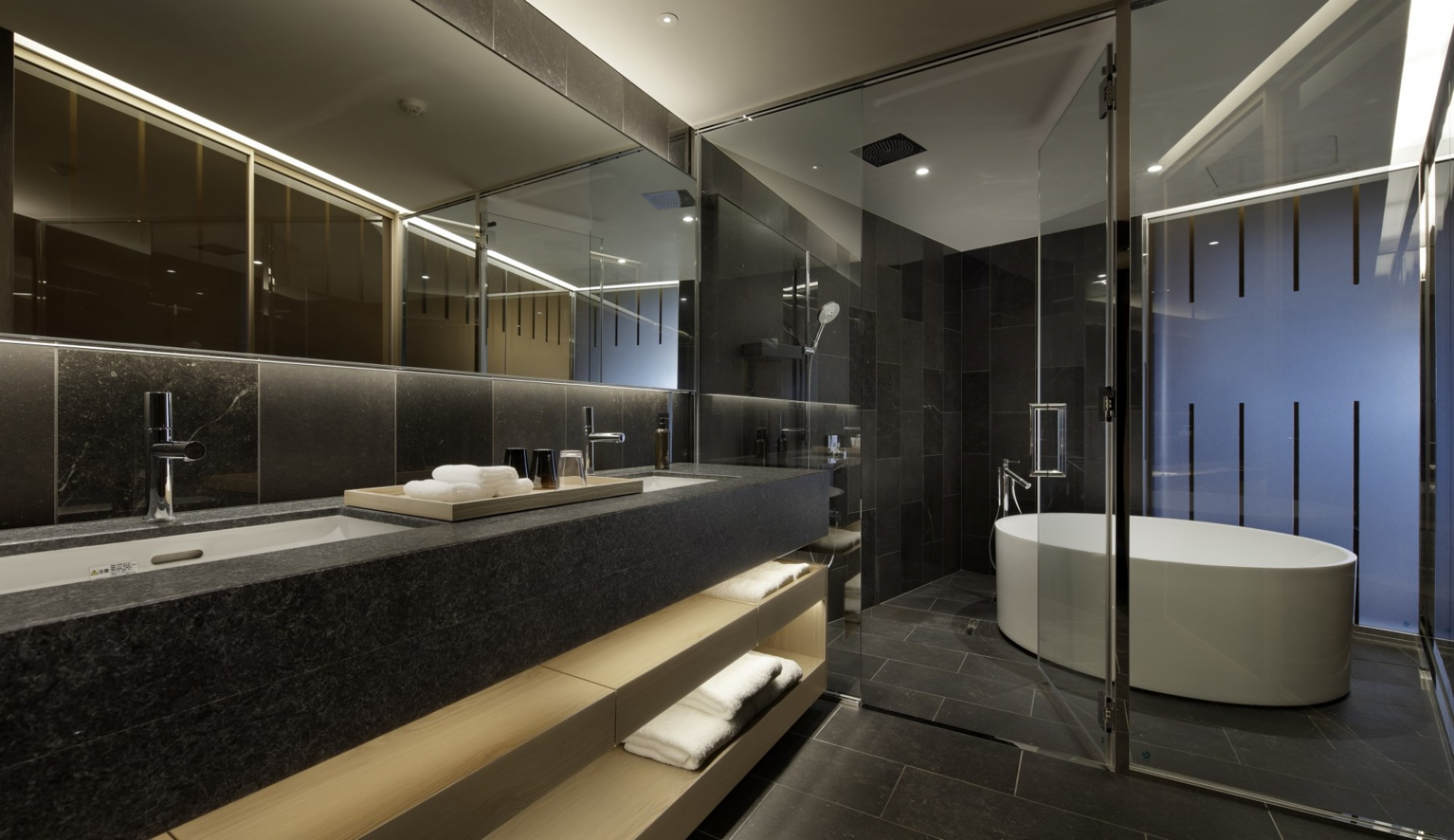 The treatment is performed by an experienced therapist who brings a portable spa table to the room. Although our 60-minute Beauty & Relax course is offered, you have the option to change it to a treatment menu of your choice or add users (for a fee).
You may also choose to participate in SORANO SPA personal training or have a meal at our restaurant instead of the spa treatment.
Spa Suite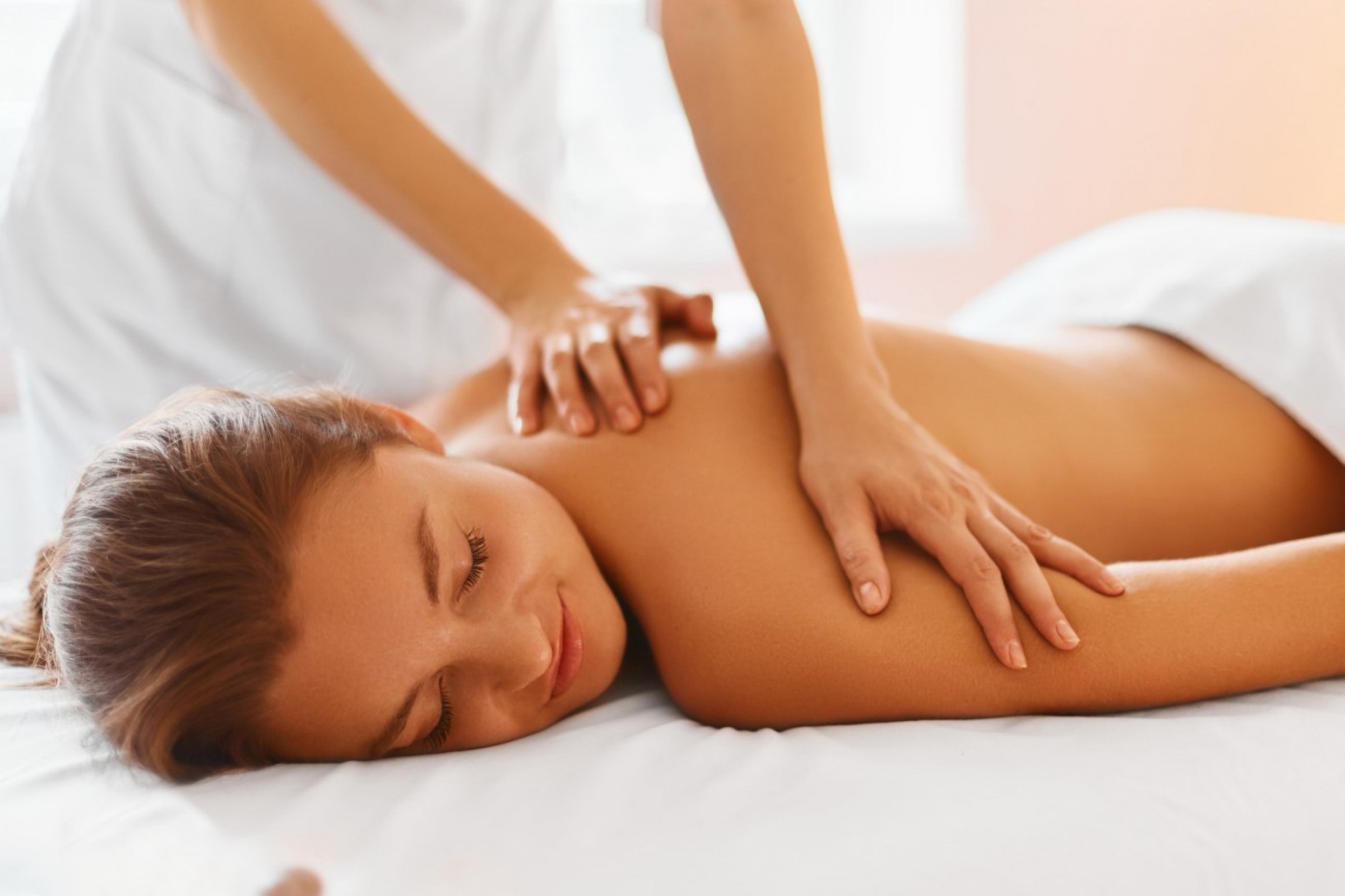 |Treatments
■ Relaxing Treatment Beauty & Relax 60 minutes for one guest is included.
*If you prefer a different treatment, please see our Spa Treatments. Other treatments are available with a payment of the difference.
*Treatments for a second guest will be charged separately.
*Spa treatments are available by reservation only. Reservations are accepted until 9:00 p.m. for a treatment time from check-in to completion at 2:00 a.m.
Other
■If you do not wish to use our spa treatment, you can exchange it for use (worth 10,000 yen) at our other facilities (DAICHINO RESTAURANT, ROOFTOP BAR, IMA LOUNGE, and SORANO SPA). The 10,000 yen will be offset from your bill at check-out. Please note that the balance will not be refunded.