Tachihi Group 100th Anniversary Celebration SORANO HOTEL Jazz Live Vol. 2 with the Kazumi Watanabe Jazz Guitar Trio October 30 (Sunday), 2022 from 3:30 p.m. to 5:30 p.m.

 Following the jazz live held this June in celebration of the Tachihi Group's 100th Anniversary and the SORANO HOTEL's 2nd Anniversary, we present the SORANO HOTEL Jazz Live Vol. 2 with the Kazumi Watanabe Jazz Guitar Trio on October 30 (Sunday) from 3:30 p.m. at the hotel lobby. We are offering the event as a token of our appreciation for your support, and we hope that many guests can join us for a good time. Admission is free to this cocktail style (stand-up) event. (*Although admission may be restricted depending on the crowd at the lobby, we will leave the entrance door open to create an open area so that you can enjoy the show from around the entrance.)

 In Tachikawa, a city perfect for jazz, the SORANO HOTEL welcomes a jazz trio featuring Kazumi Watanabe, the top jazz guitarist that Japan offers to the world in both name and substance. Celebrating the 50th anniversary of his record debut last year, Watanabe continues activities at the forefront of jazz, actively touring in Japan and abroad. At the Sorano Hotel session, Watanabe is joined by Kiichiro Komobuchi (bass) and Jun Saito (drums) to bring you the Kazumi trio sound for your utter enjoyment.

 *A drink bar will also be offered on the day of the event at 2,200 yen (tax inclusive) per ticket (good for three drinks). In the refreshing air of autumn, enjoy your Sunday afternoon with soothing jazz and drinks.
Tachihi Group 100th Anniversary Celebration
SORANO HOTEL Jazz Live Vol. 2 with the Kazumi Watanabe Jazz Guitar Trio
Time
First half 3:30 p.m. to 4:15 p.m. / Second half 4:45 p.m. to 5:30 p.m. (Door Open 3 p.m.~)

Venue
The Hotel Lobby (2F)
*Free admission
Kazumi Watanabe
Guitarist/Composer/Producer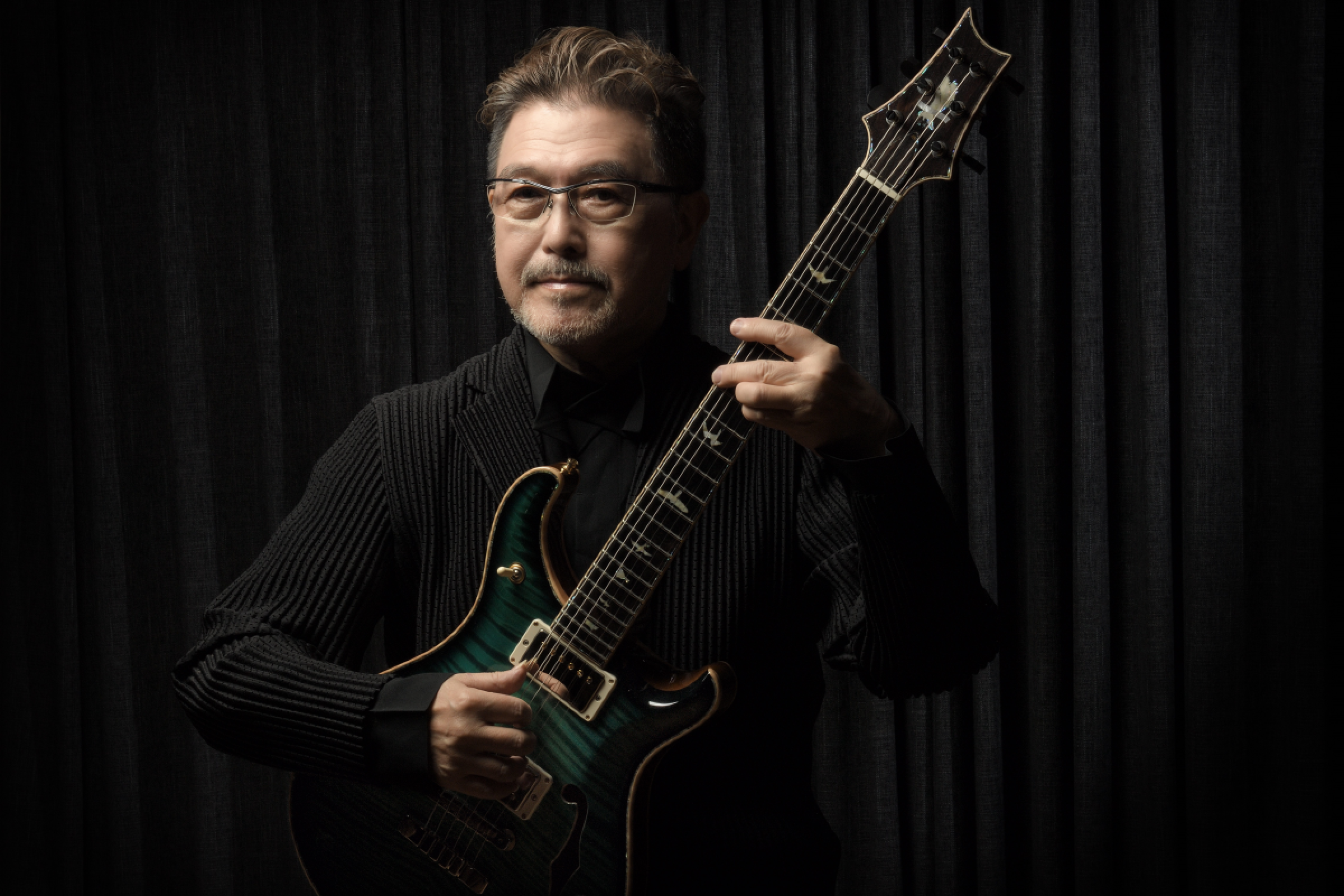 photo: Yosuke Komatsu (ODD JOB LTD.)
A top jazz guitarist that Japan boasts to the world in name and substance. Made his shocking album debut at the tender age of 17. Since being hailed as a genius guitarist, has continued to explore the possibilities of the guitar beyond the realm of jazz. Acclaimed for creating his unique "Kazumi sound". In 1979, formed the legendary all-star band KYLYN with Ryuichi Sakamoto and participated in the YMO World Tour, which made KAZUMI a global name. Using his natural talent of improvisation, created his unique world in music composition and arrangement, and has received superb reviews for commissioned work from the world of classical guitar. In 2021, celebrated his 50th year since his record debut and continues to work actively.
www.kazumiwatanabe.net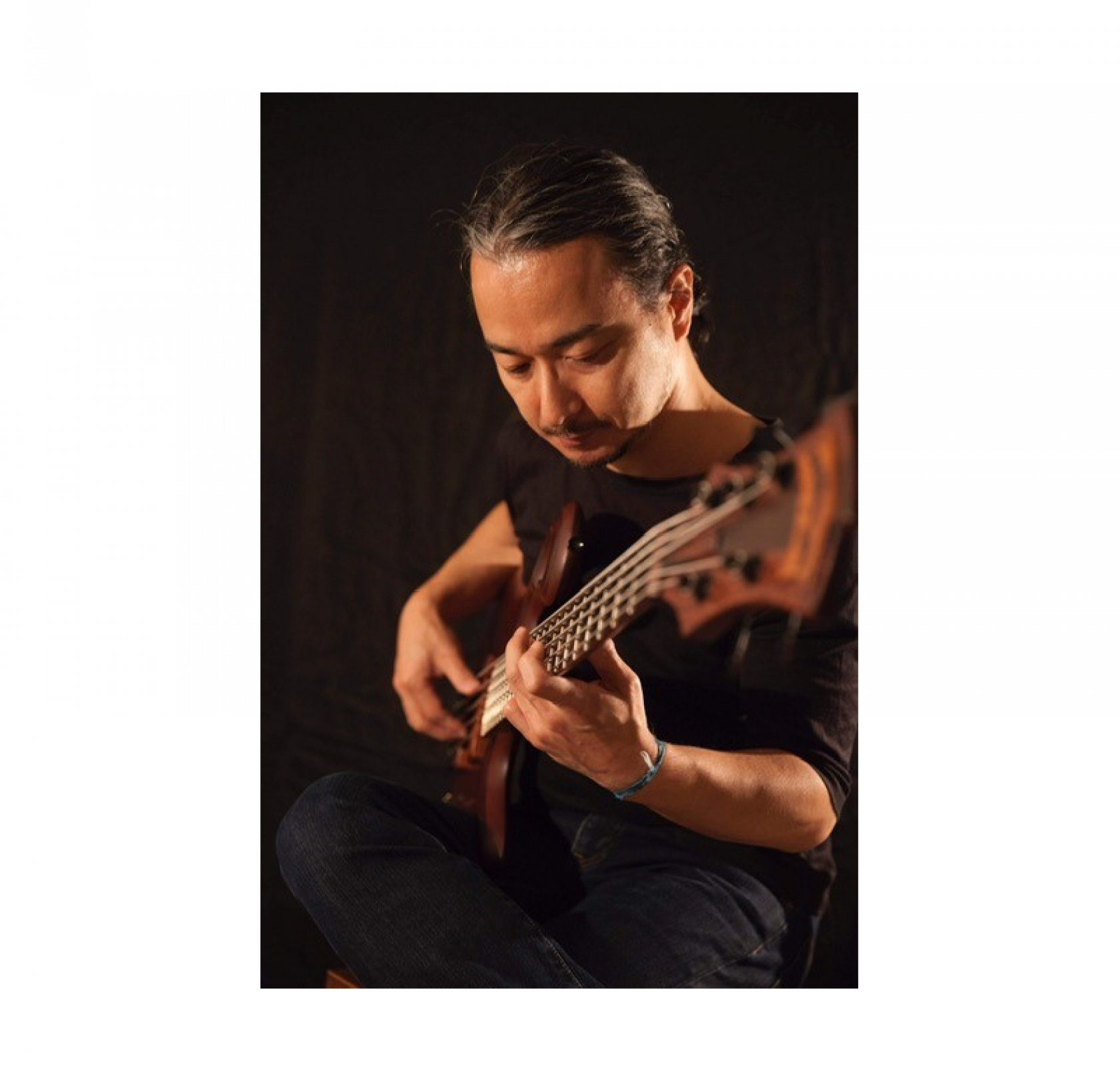 Kiichiro Komobuchi (Bass)
Born in Tokyo in 1966, raised in Hong Kong. Started bass at the age of 15. Active musician with extensive musical experience and interactions with musicians of a variety of genres, including jazz, samba, bossa nova, latin, flamenco, and pops. Participates in numerous concert tours and recordings in and outside Japan with the Sadao Watanabe Band, Machiko Watanabe, Kazumi Watanabe, Koji Tamaki, Marlene, Carlos Kanno, Lisa Ono, and Iwao Furusawa. Has recently released many videos of collaborations with Brazilian artists on YouTube and Facebook.
http://comobass.com/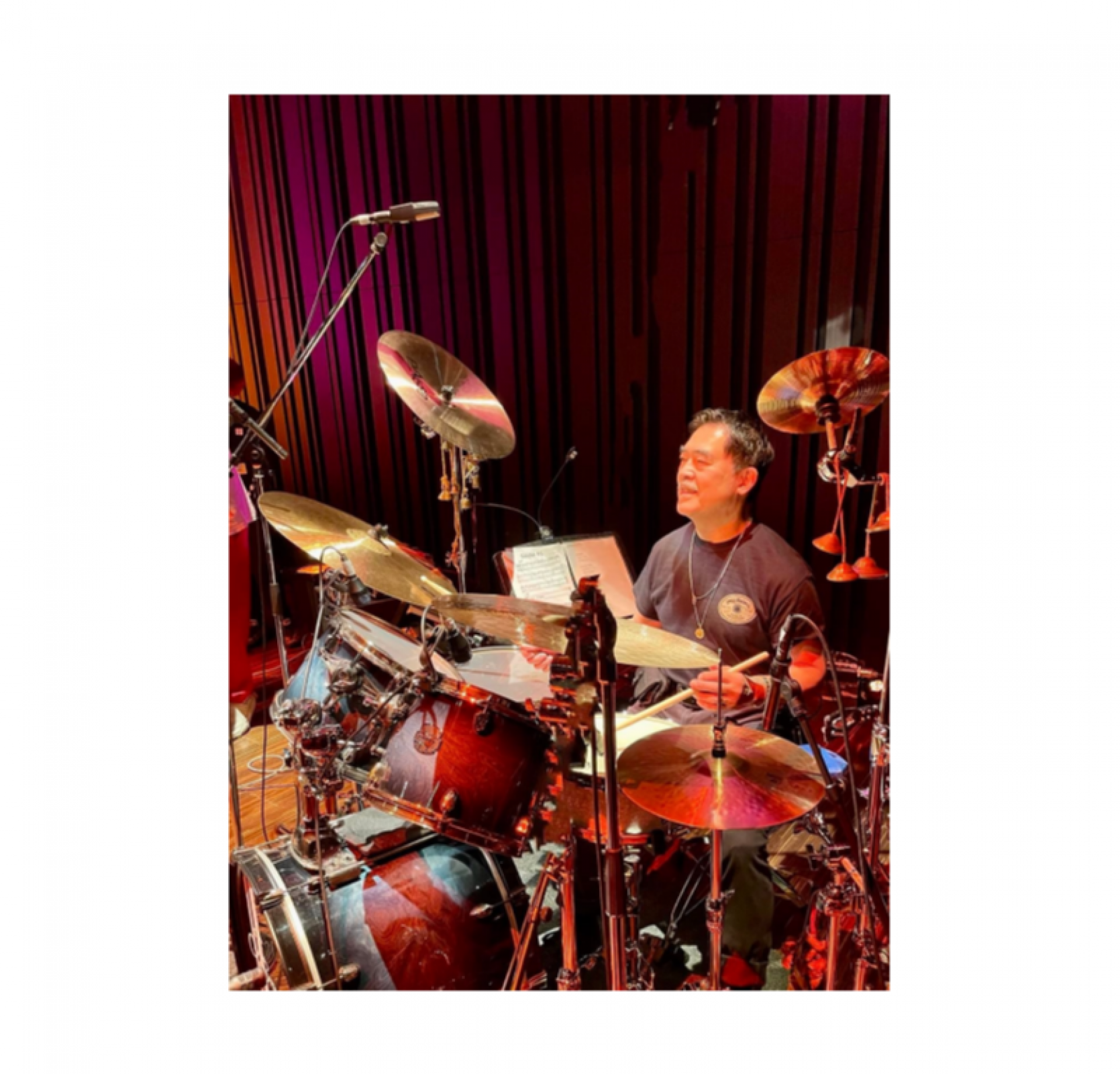 Jun Saito (Drums)
Became a professional at the age of 17. Worked as a lecturer after graduating from the Berklee College of Music in 1978 and was active mainly in Boston. Performed with Gary Burton at the Newport Jazz Festival. Moved to New York in 2003, and performed with Larry Coryell at the Detroit Jazz Festival. Currently based in Tokyo. Has participated in over 40 albums in and outside of Japan. 
https://junbug-saito.com/#home
Inquiries:
TEL 042-540-7777 (9:00 a.m. to 5:00 p.m.)