Healing of Full Moon Watsu Aqua Therapy in the Light of the Full Moon Spiritual relaxation for your mind and body on March and April,2023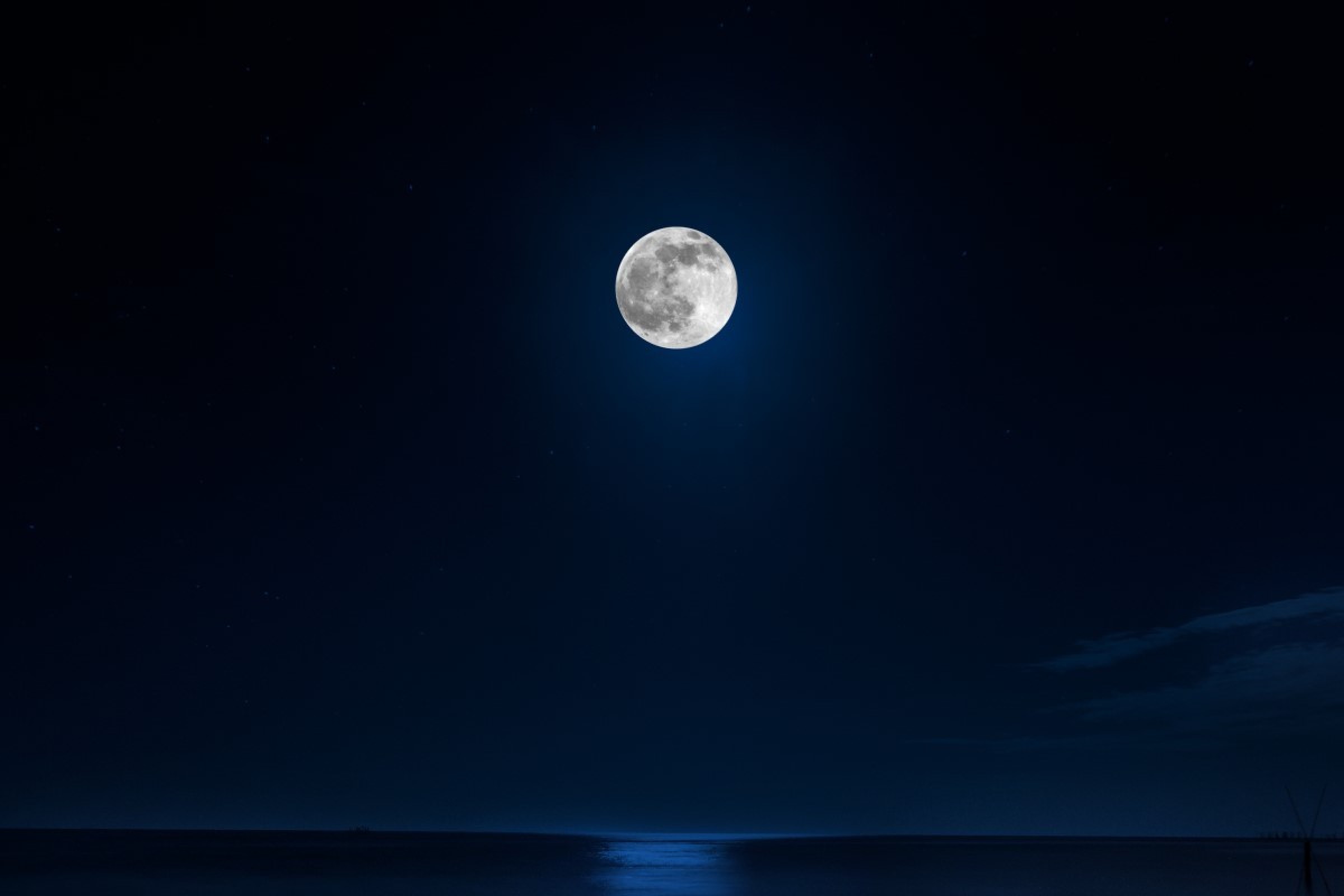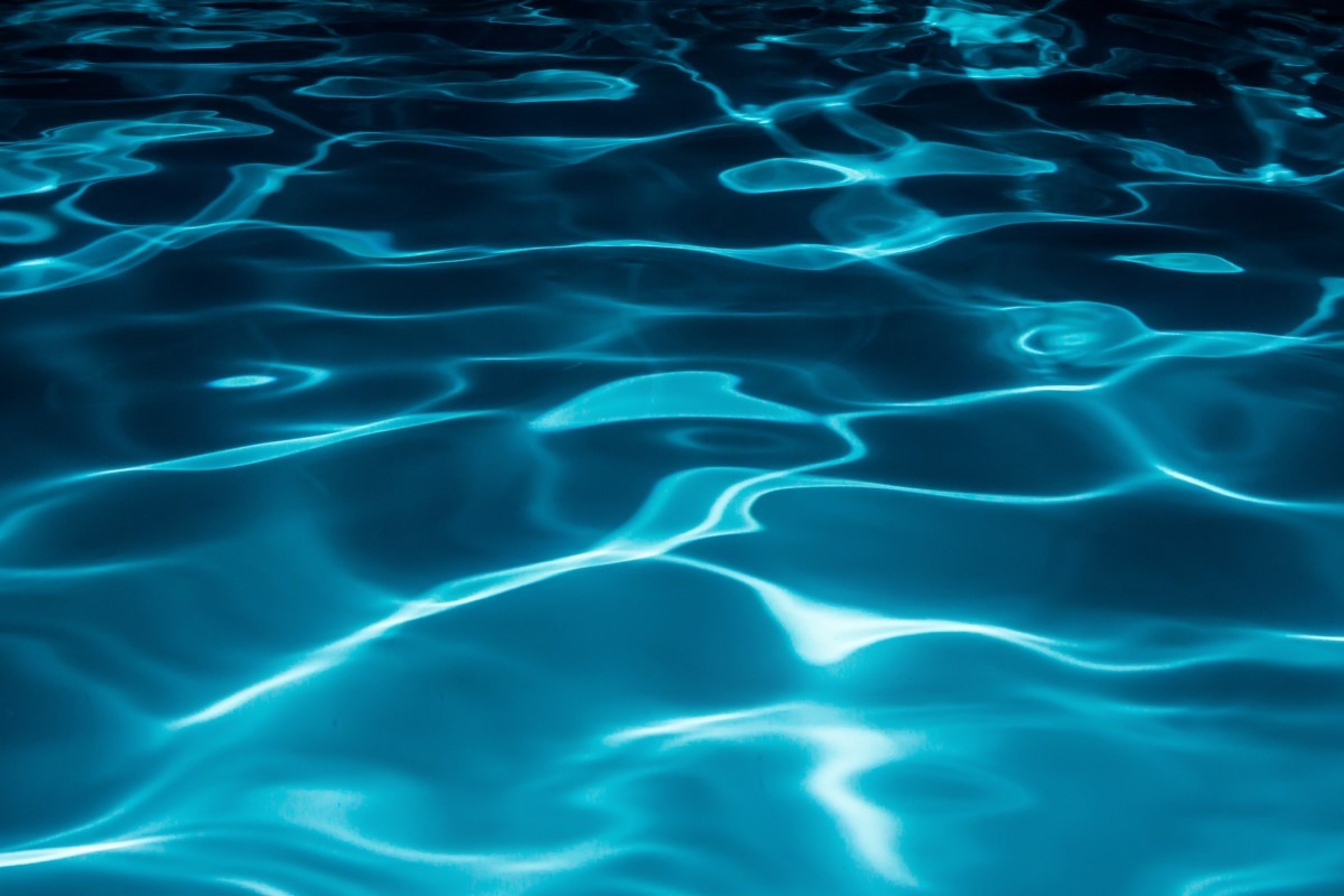 The phases of the moon are said to affect nature and everyday life in various ways. In particular, there is something strongly spiritual about the full moon whose special healing power is recognized by many people. Watsu Underwater Therapy, which aims to achieve deep relaxation of the mind and body, offers "Healing of Full Moon", a special program held on the night of the full moon on March and April 2023.
Experience ultimate healing in the serenity of the Infinity Night Pool.
Dates:
March 7 (Tuesday) and April 6 (Thursday), 2023
Time:
Therapy Session ①: 7:00 p.m. to 7:30 p.m.
Therapy Session ②: 8:30 p.m. to 9:00 p.m.
*Up to two guests can participate at a time.

Price:
9,900 yen (tax inclusive) per guest
*Stay guest only.
Venue:
SORANO Infinity Pool (outdoors) *The event will be cancelled in case of rain.
Cancellation policy:
100% from 5 day before of your treatment