Happy Valentine  One red rose for Valentine's is our gift to you. A delectable Italian Valentine special dinner at the Rooftop Bar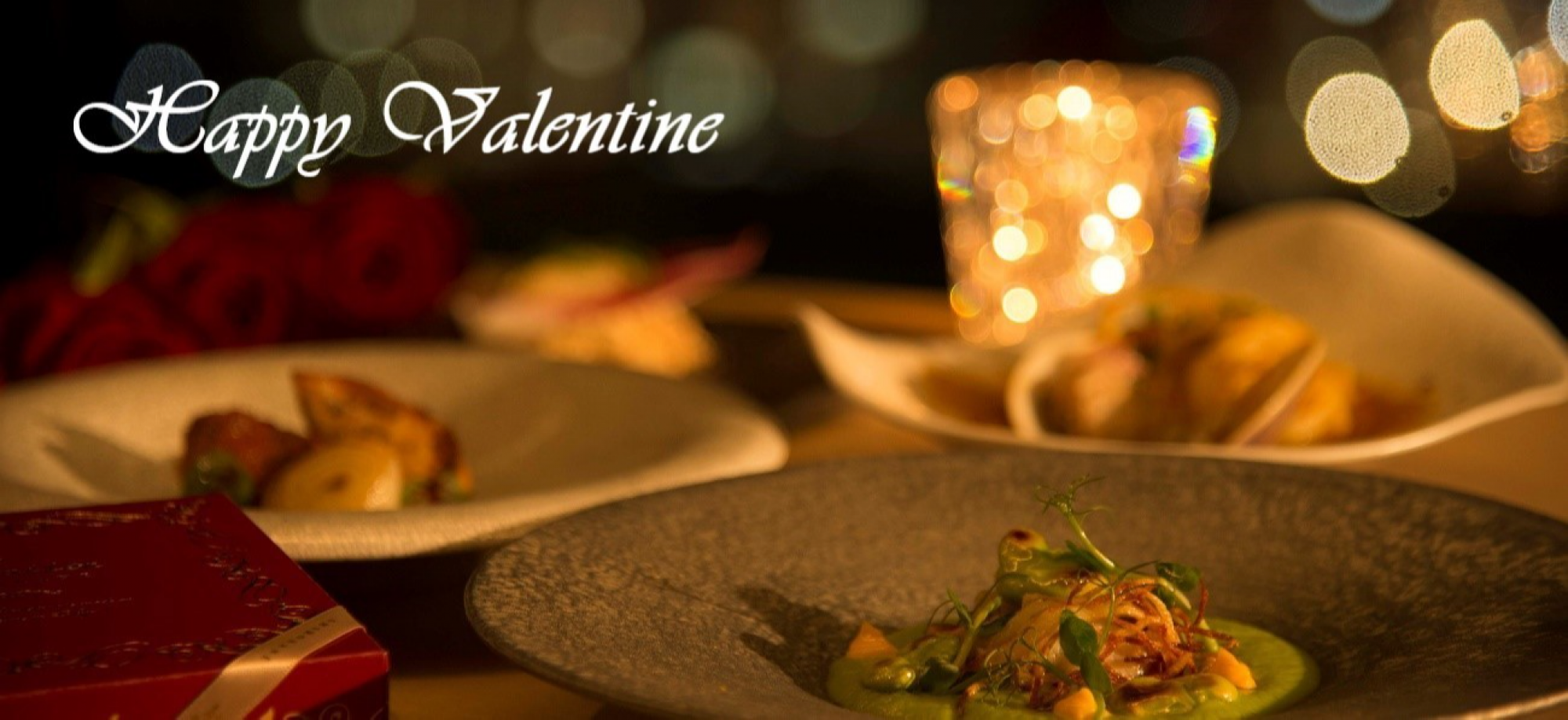 If you are planning a dinner for Valentine's Day, the Sorano Hotel's Rooftop Bar is the place for you. Enjoy a gift of one red rose presented to each party.
For four days from February 11 (Friday) to 14 (Monday), the Rooftop Bar specially offers a full course of mouthwatering seafoods and more. Chef Hiyama who hails from a three Michelin star Italian restaurant in Bergamo (about 40 km northeast of Milan, Italy) offers a Valentine special dinner. The SORANO ROOFTOP BAR offers the perfect setting for expressing special feelings to your loved ones. Happy Valentine's Day!
Valentine's Day Course
Stuzzichino Baccalà mantecato with chicory
Antipasto Tomato-stewed octopus with anchovy toast and pekorosu onion
Primo piatto Hamaguri clam and karasumi dried mullet roe aglio e olio With the acidity of Sicilian lemon
Pesce Spanish mackerel and filo de patata Grilled fava beans, faglioli verdi, and aioli
Carne Goto Beef rump and aitchbone steak with porcini cream sauce Artichoke and wasabi mustard green salad with cauliflower purée
Dolce Pistachio fondant au chocolat Basil gelato and strawberry cointreau *This dessert contains alcohol.
Caffe o te
Fair trade coffee or TWG black tea selection - French Earl Grey/Summer Harvest Assam/Royal Darjeeling/Red Jasmine (caffeine-free)
Dates

February 11 (Friday) to 14 (Monday), 2022
5:00 p.m. to 7:00 p.m.
Price
11,000 yen (tax inclusive) per guest
Other

One complimentary red rose per party ordering our Valentine's Day Course

Book your Valentine's Day Dinner here.
DRINK SELECTION

Consider ordering drinks with your Valentine dinner.

Wine Pairing (three varieties) 4,510 yen
Your selection of three wines from below
(Spumante/Orange Wine/White Wine/Red Wine)

Drappier Carte d'Or Brut Champagne by the Glass 2,200 yen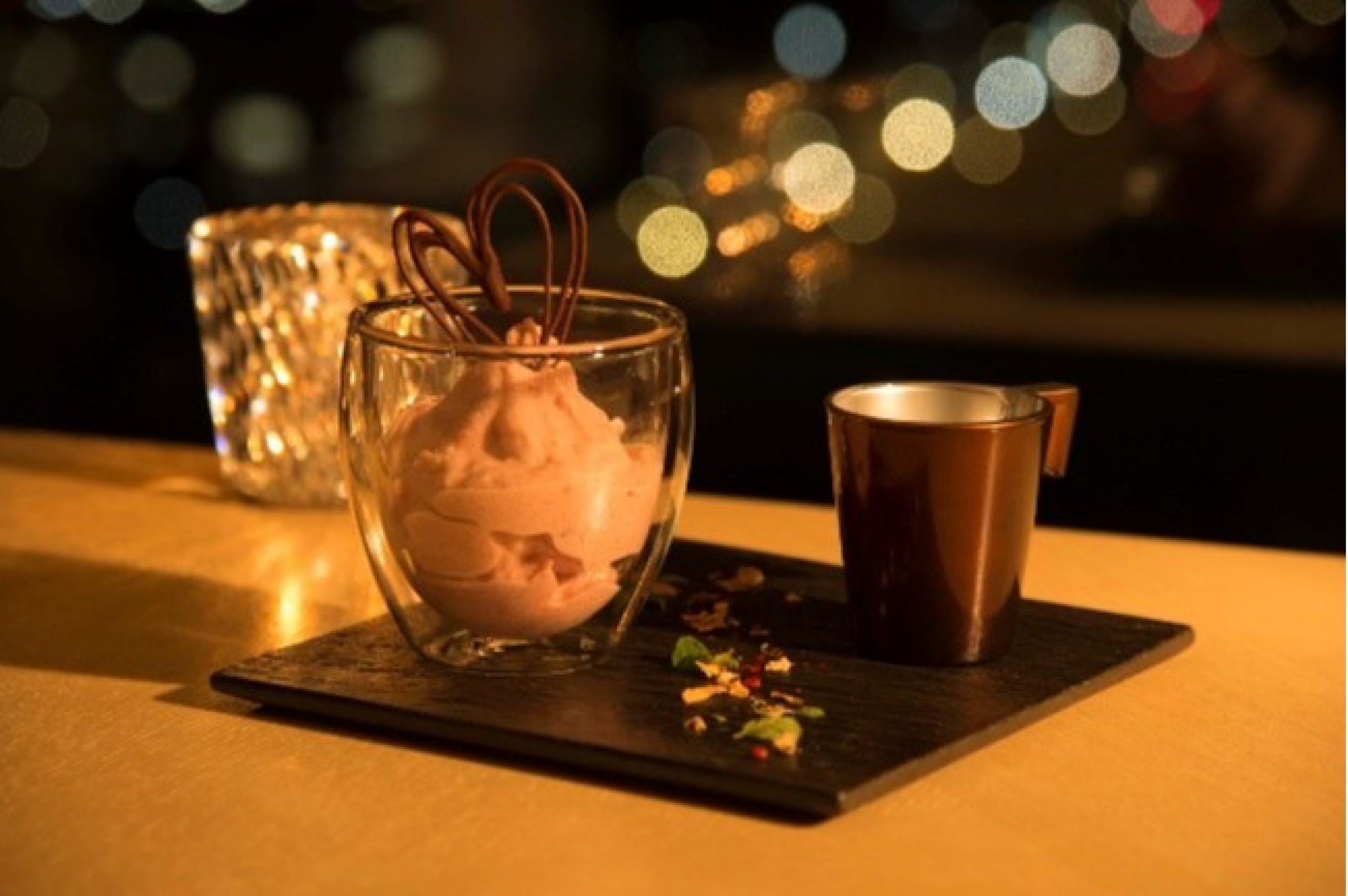 Special Valentine Cocktail – Strawberry and Black Tea Affogato Enjoy an after-dinner refreshment. 2,200 yen
Click to add a hotel stay to your meal (Please see our packages here)