Live Music for Christmas and New Year at The Sorano Hotel performed by Jonathan Katz (piano) & Friends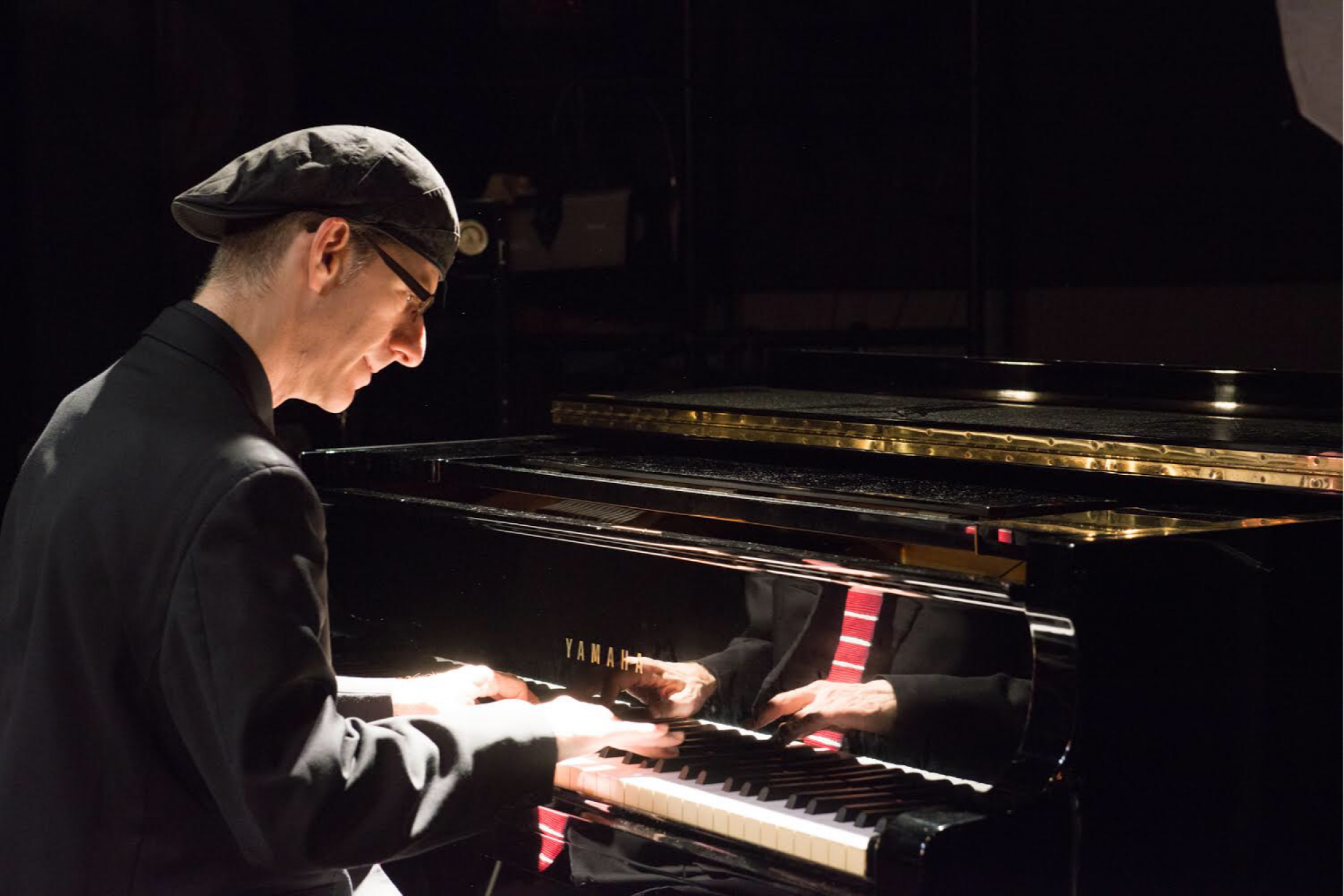 The Sorano Hotel welcomes Tachikawa resident and talented jazz pianist Jonathan Katz for three days of live music for the upcoming holidays. The director of Tokyo Big Band, which is active in Japan and the U.S., Mr. Katz is not only a jazz pianist but is also involved in arranging various genres of music and collaborating with countless musicians from Japan and overseas. Please enjoy this wonderful three-day presentation of Jonathan Katz (piano) & Friends, specially produced for our hotel by the brilliant artist himself.

Jonathan Katz (Piano) & Friends Live Music Schedule
12/25 (Sat)
9:00 p.m. to 10:45 p.m.
SORANO Rooftop Bar 
Jazzy Christmas Sounds, featuring Steve Sacks (sax/flute) & Akiyoshi Shimizu (bass)
12/31 (Fri)
2:30 p.m. to 4:00 p.m.
SORANO HOTEL Lobby
Singin' Swingin' New Year's Eve, featuring CHAKA (vocal) & Pat Glynn (bass)
*Priority viewing for guests staying at our hotel or using our restaurant & bar
1/1 (Sat)
9:00 p.m. to 10:45 p.m.
SORANO Rooftop Bar 
East-West New Year's Groove, featuring Bruce Huebner (shakuhachi)
Profile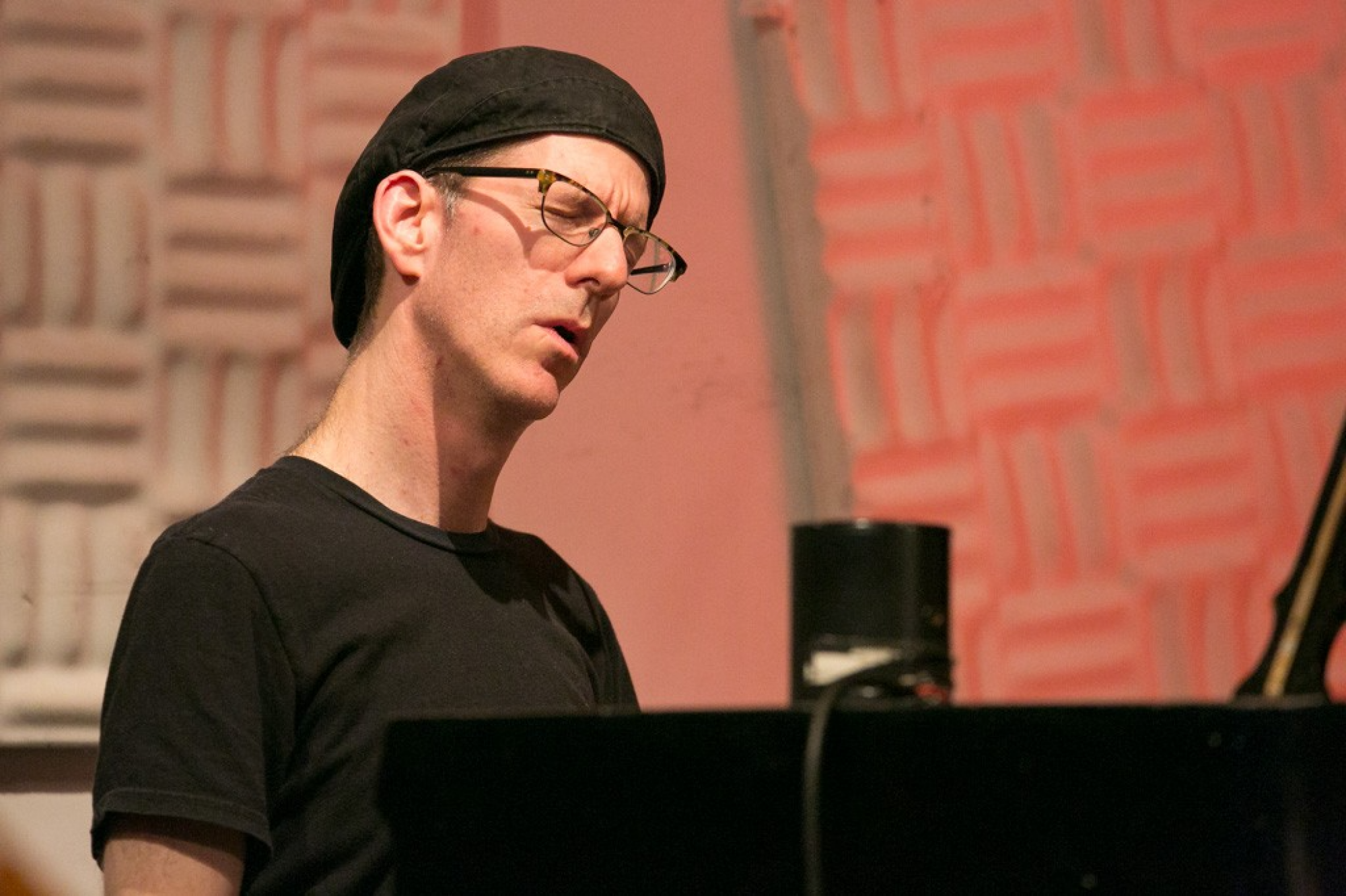 Jonathan Katz
New York native Jonathan Katz discovered jazz at age 11 and played with Count Basie Orchestra great Frank Foster and other jazz giants in his teens. Since moving to Japan in 1991, Jonathan has performed with famed jazz artists Ray Brown, Lew Tabackin, and Eddie Henderson, with the NHK Symphony and Tokyo Philharmonic, and with enka superstar Itsuki Hiroshi. He has recorded in various genres, including jazz, world music, and Afro-Cuban, and is the leader of Tokyo Big Band, a 19-piece ensemble that performs over 60 of his original compositions and innovative arrangements of Japanese traditional songs. Jonathan is also pianist in the Disney World Beat big band and arranger for bossa nova singer Lisa Ono and many other artists, as well as an avid educator who gives clinics and guest performances at universities and high schools in Japan, the US and Taiwan.
12/25 (Saturday) SORANO Rooftop Bar 9:00 p.m. to 10:45 p.m. Jonathan Katz (piano) & Friends
Jazzy Christmas Sounds, featuring Steve Sacks (sax/flute) & Akiyoshi Shimizu (bass)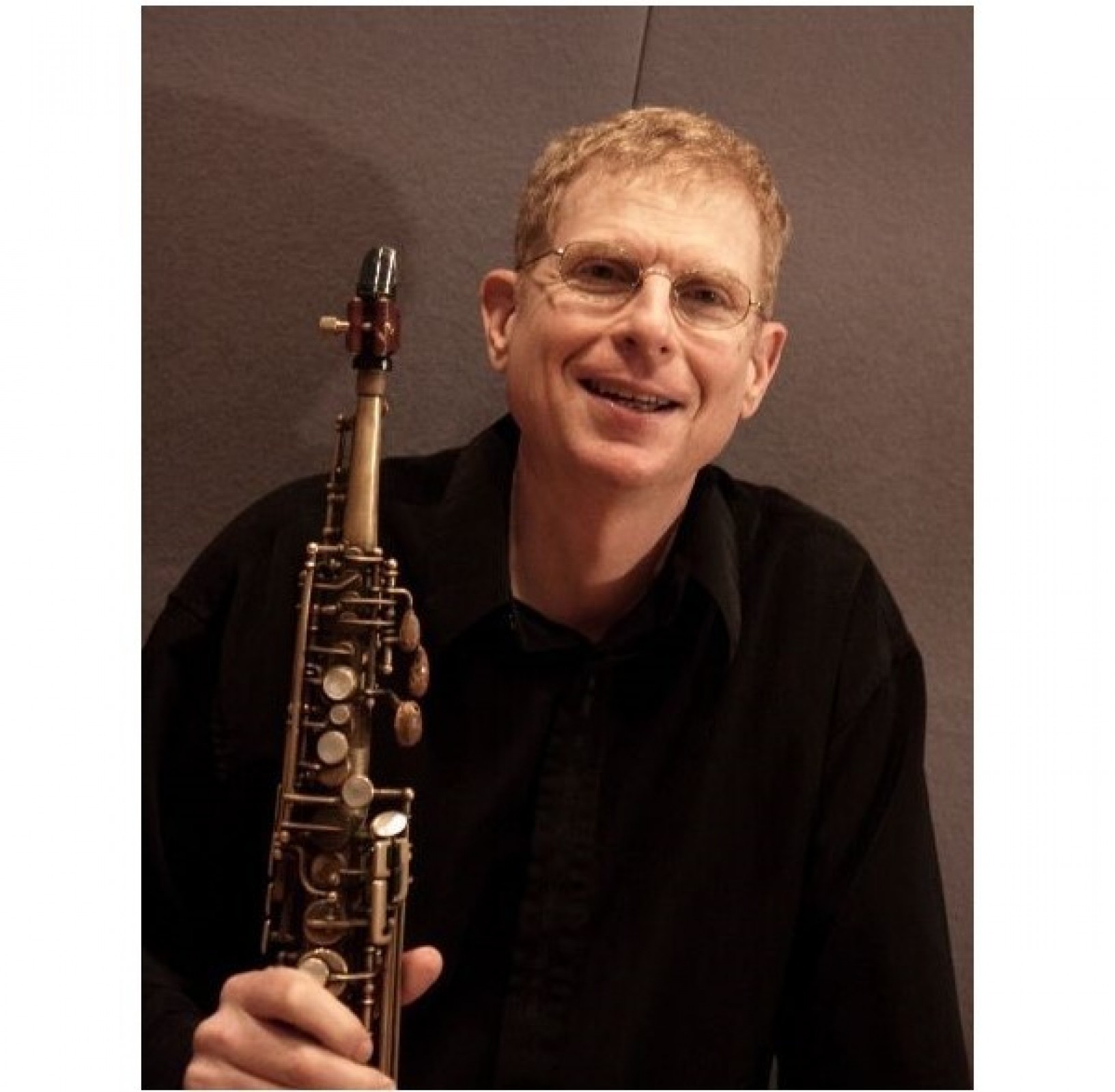 Steve Sacks (sax/flute)
Steve Sacks began his career as a jazz saxophonist, flutist player and musicologist with a degree from Harvard University. He was active on the New York City Latin music and jazz scene as a performer, arranger, and producer for over 20 years. He has performed in over 40 countries and is fluent in five languages. Some of the artists he has performed and recorded with include Lisa Ono, Tito Puente, Duke Ellington Orchestra, Earl Klugh, Paquito D'Rivera, Marlene, Tropical Jazz Orchestra, Talking Heads, and the Hong Kong Philharmonic. He has also performed throughout Japan with his Latin jazz leader band, Mambo Inn, which has released three CDs. He has also released three solo CDs, First Dream, Look To The Sky, andChristmas Presence.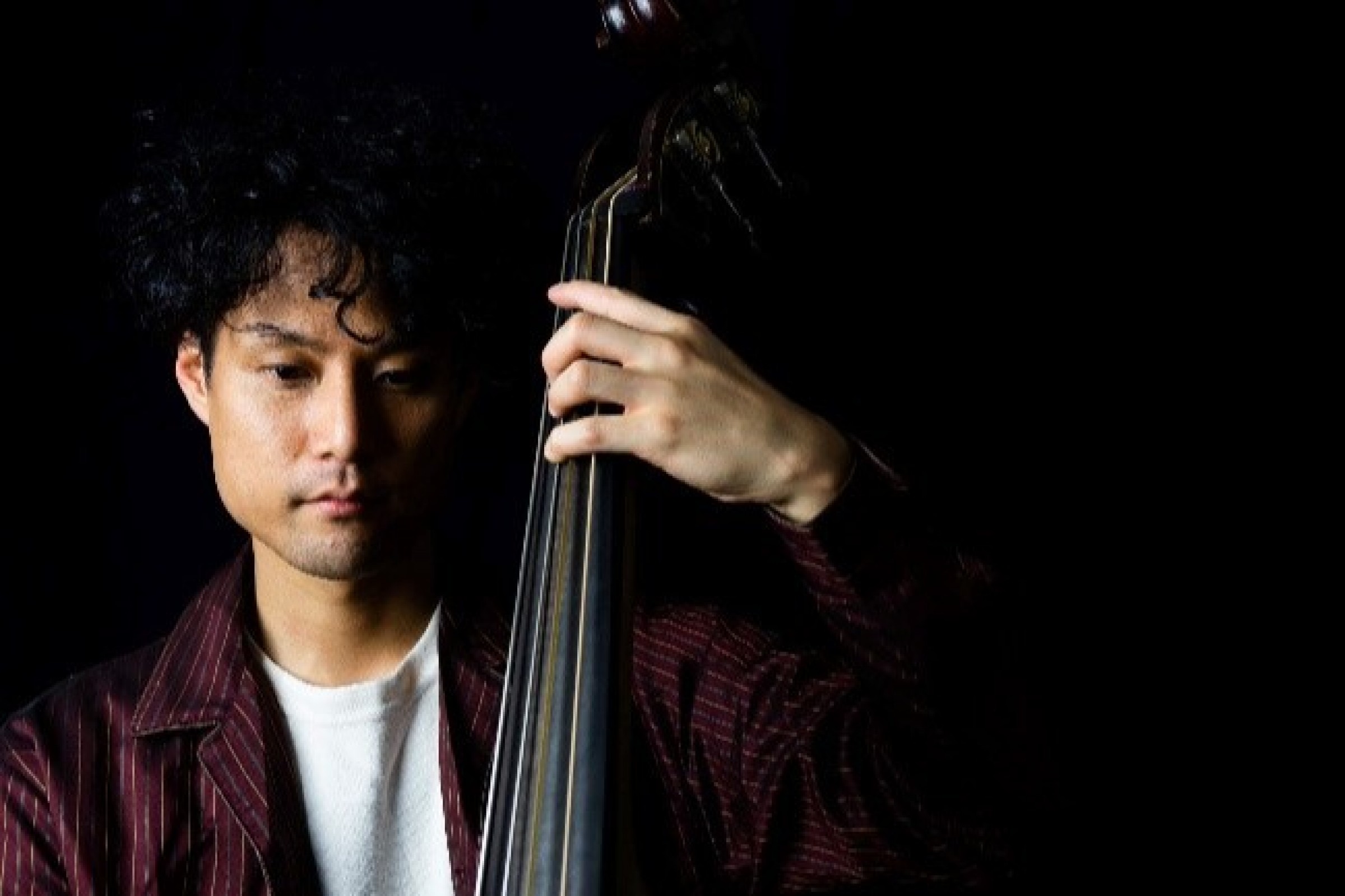 Akiyoshi Shimizu (base)
Born on February 6, 1985 in Fukui prefecture. Interested in composition since early childhood. Started playing electric bass at age 14.
Upon joining a jazz study group in college, switched to self-taught wood bass. Started performing professionally in Tokyo in 2006, collaborating with numerous musicians, including Yoshiaki Miyanoue, Makoto Oka, Hideo Oyama, Ken Ota, Hikari Ichihara, TOKU, Shinji Akita, Chihiro Yamanaka, and Miho Hazama. Partook in the band with Japan's leading guitarist Yoshiaki Miyanoue for about nine years. Supported greatly by musicians visiting Japan, including Kit Downes, Scott Reeves, Brenna Whitaker, and Steve Pruitt.
Performed at the San Jose Jazz Festival in California in 2010 and 2012 with the Yoshiaki Miyanoue Quartet.
Participated in the Japan tour of Chicago blues guitarist Carlos Johnson.
In 2015, started leading a band with mainly original pieces. In June 2020, released a debut album satya as a leader with his Quintet featuring the Australian genius trombonist James Macaulay.
Has been receiving good reviews for his original sound
Currently active not only with his own Quintet but also with the Hikari Ichihara Quartet, Masayasu Tzboguchi Radio-Acoustique, Takako Yamada piano trio, James Macaulay Quintet, Kohei Kamuro guitar trio, Shun Katayama Quartet, and more.

12/31 (Friday) SORANO HOTEL Lobby 2:30 p.m. to 4:00 p.m. Jonathan Katz (piano) & Friends
Singin' Swingin' New Year's Eve, featuring CHAKA (vocal) & Pat Glynn (bass)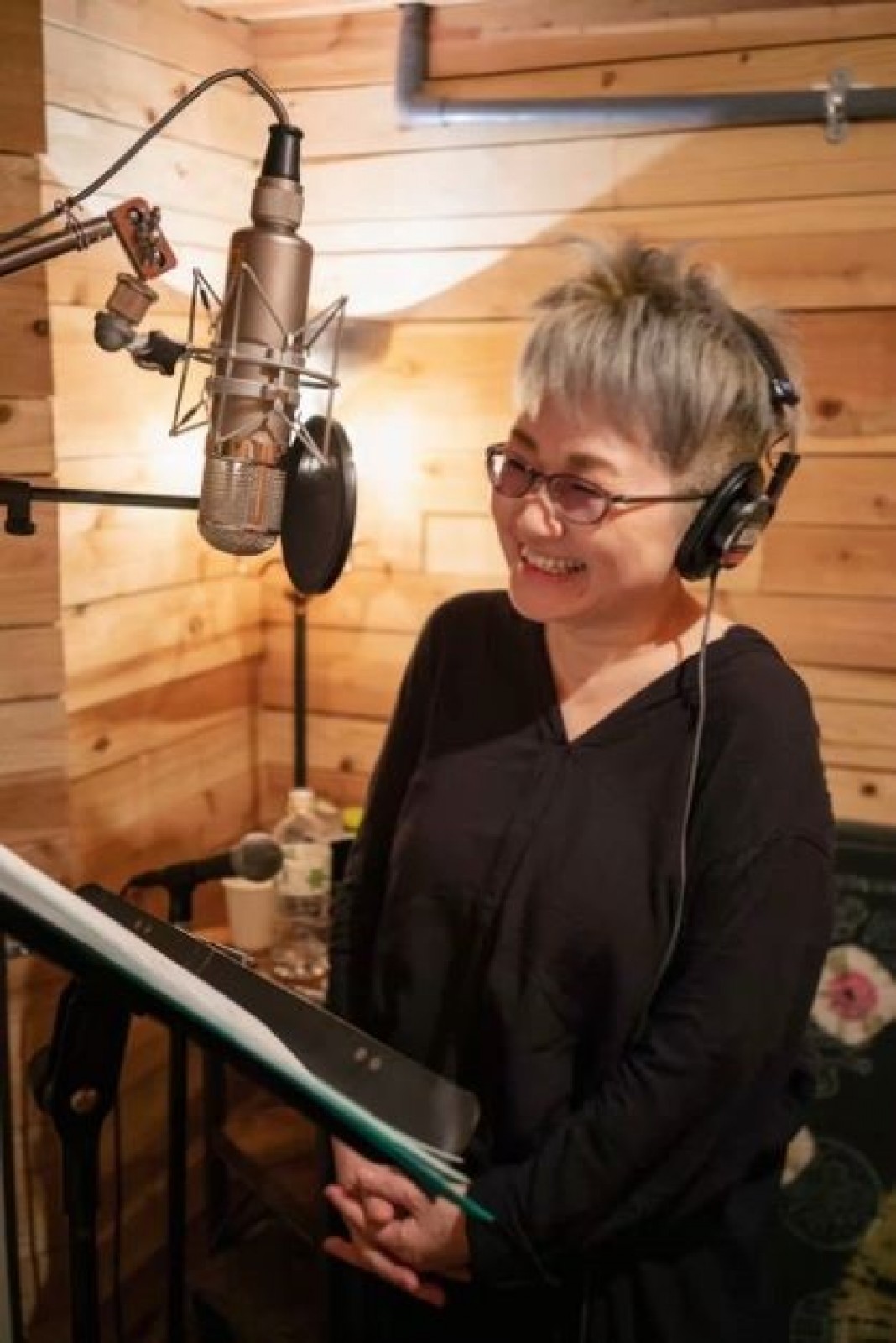 CHAKA (vocal)
Born in Osaka. Naturally began singing jazz influenced by her jazz pianist father and dancer mother
1985: Major debut as the pop unit PSY・S with then CBS Sony (currently Sony Music Entertainment)
1996: Breakup of PSY・S, started solo work
2002: Released the jazz album CHAKA JAZZ
2003: 2nd album CHAKA JAZZ~LOVE awarded 2nd place for best Japanese vocalist in the Swing Journal Jazz Disk Awards
2004: 3rd album CHAKA JAZZ~believin' recorded with Hank Jones, Michael Brecker, and others in New York awarded 5th place in the same award category
2021: Released the album CHAKA~hush-a-bye
Credited for numerous anime and commercial songs; vocal instructor at the Senzoku Gakuen College of Music Jazz Course; English pronunciation instructor certified by the English Pronunciation Association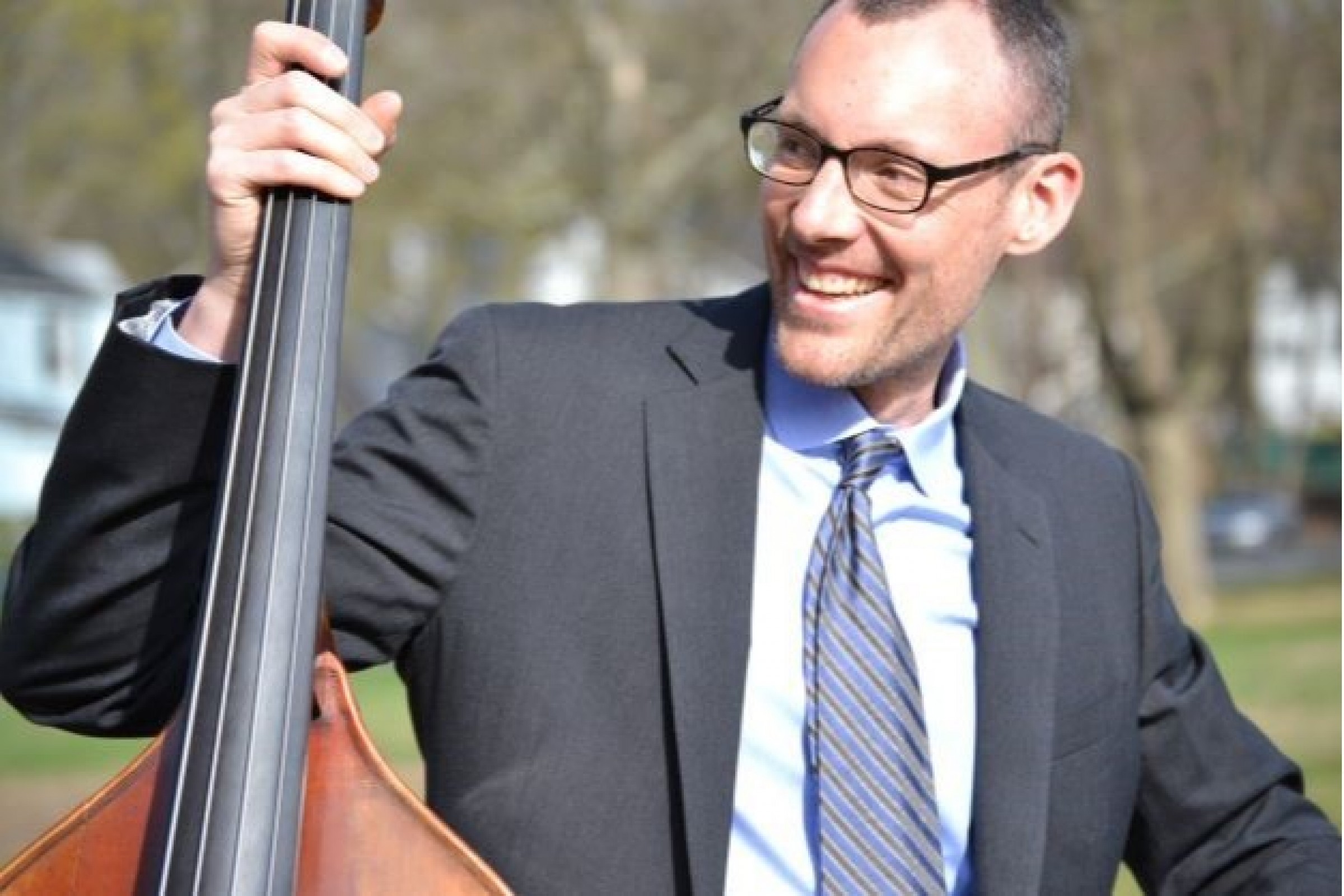 Pat Glynn (bass)
Originally from Westfield, NJ, Pat Glynn performed in just about every musical situation imaginable throughout the U.S., from Broadway theaters to Disneyworld, and with major jazz artists in the NY clubs.

Since moving to Tokyo in 2007, Pat has continued performing in a variety of groups, playing with artists including Lisa Ono, Seiko Matsuda, Junko Yagami, and The Disney World Beat Big Band, as well as backing up jazz artists like Eric Alexander, Dick Oatts, and Eddie Henderson while on tour in Japan. He can be seen around Tokyo at venues like the Blue Note, Cotton Club, Motion Blue, and Body and Soul as well as at some of the many world-class hotels. He released his first album as a leader "Who's On Bass" featuring Cyrus Chestnut and Carl Allen in 2014.

Pat is also active in music education and has taught students of all ages. Currently he is Adjunct Professor of Music at Lakeland College in Tokyo where he teaches music history and music theory.
1/1 (Saturday) SORANO Rooftop Bar 9:00 p.m. to 10:45 p.m. Jonathan Katz (piano) & Friends
East-West New Year's Groove, featuring Bruce Huebner (shakuhachi)

Bruce Huebner (shakuhachi)
California-born Bruce Huebner studied shakuhachi under the late Goro Yamaguchi (Living National Treasure) at the prestigious Tokyo University of Fine Arts and Music. He is the first non-Japanese to receive a master's degree in traditional Japanese music performance at the university. He earned his master's license from Chikuyusha, one of the oldest shakuhachi guilds, in 1997, and gave two solo shakuhachi recitals of Japanese classical music. In 1998 Bruce produced an instructional video on shakuhachi performance in English, and in August 2000 he led the Contemporary Sankyoku Ensemble's six-state US Tour while releasing a solo CD of traditional shakuhachi music, "Song of Daybreak." In 1999 Huebner co-founded the Jazz/World Music group "Candela," which has recorded and performed to wide acclaim in Japan, as well as at venues in the United States, Canada and Europe.
A long-time Japan resident, Bruce Huebner is attempting to go where others have dared not: to create a straight, honest sound for the shakuhachi. Applying what he has learned through over 30 years of traditional study on top of Western and jazz training he performs a repertoire stretching from classical to jazz, including new works, as well as his own arrangements of music not normally associated with these instruments.

At times improvisational in nature, his music comes freely, in tune with the present while rooted the past. It is a fresh musical outlook for this ancient instrument - sometimes bringing to mind the mountains and rivers of Japan - at other times becoming a simple reflection on daily life