Our New Lineup of Standard Year-Round Products
Two of our limited-time treatments have been added to our standard year-round lineup by popular request.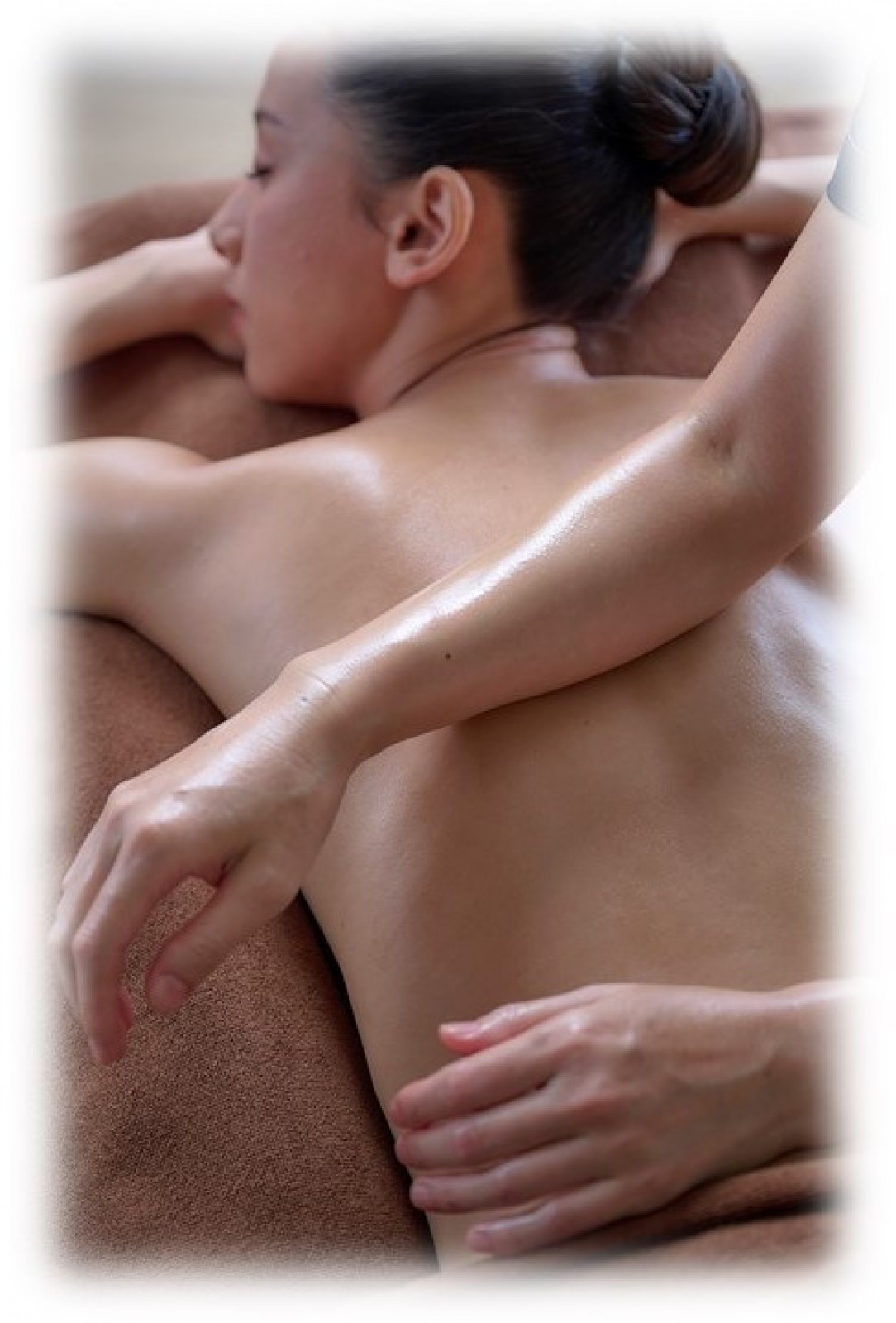 ● Ka makani in Sorano Sorano
-style Hawaiian Lomilomi
Lomilomi is a healing Hawaiian massage with a long history and tradition. Oil is used on your entire body as weight is placed on the therapist's elbows and arms as they move deeply and rhythmically to loosen your body. This treatment is recommended for guests who prefer a stronger pressure oil treatment.
Lying face down :
Lomilomi for hind legs ⇒ shiatsu for soles ⇒ loosening shoulder blades ⇒ back and buttocks lomilomi hura ⇒ full body lomilomi & stretch
Lying face up :
Foreleg effleurage (hot pack on your stomach) ⇒ neck, shoulder, décolleté treatment ⇒ eye reflexology ⇒ head massage
Price:
Hotel guests 
29,400 yen (tax inclusive)
Visitors 
32,400 yen (tax inclusive)


*Visitor charge included
Price: Lomilomi 70 mins. + head massage, eye reflexology 20 mins. = 90 mins./26,400 yen (tax inclusive)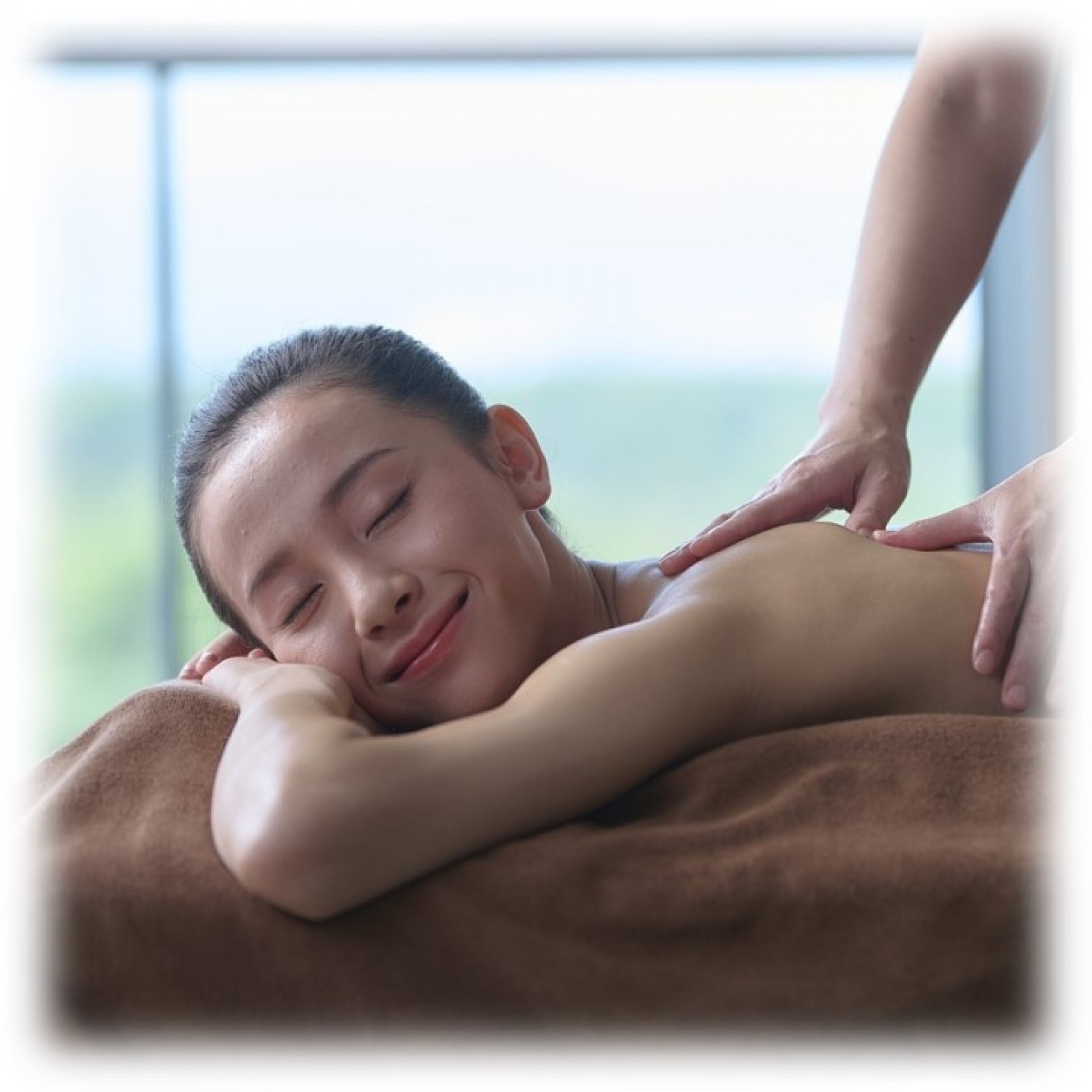 ● Beauty &Relax
Our customized treatment featuring Japanese essential oils of trees and flowers of Japan stimulate your senses and focus on alleviating areas of fatigue. Ultimate relaxation frees your body from stiffness and invites a good night's sleep. Refresh your mind to restore your beauty.
Price:
Hotel guests 
19,800 yen (tax inclusive) Treatment time 60 mins.
Visitors 
19,800 yen (tax inclusive) Treatment time 50 mins.


*Visitor charge included