Newly added benefits for our free membership SORANO Loyalty Program for inhouse guests! For a stay within 30 days of your birthday, choose from gifts including a room upgrade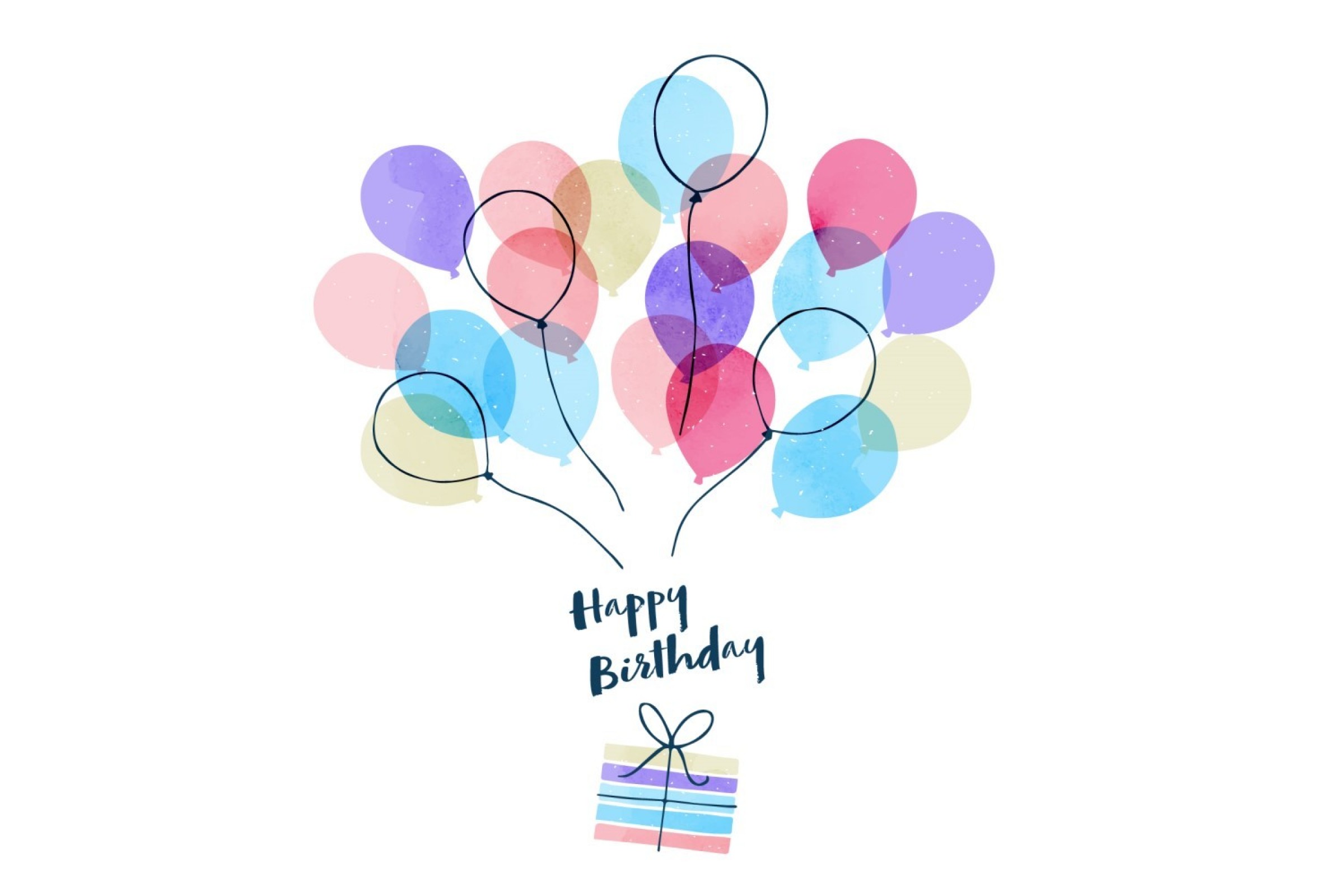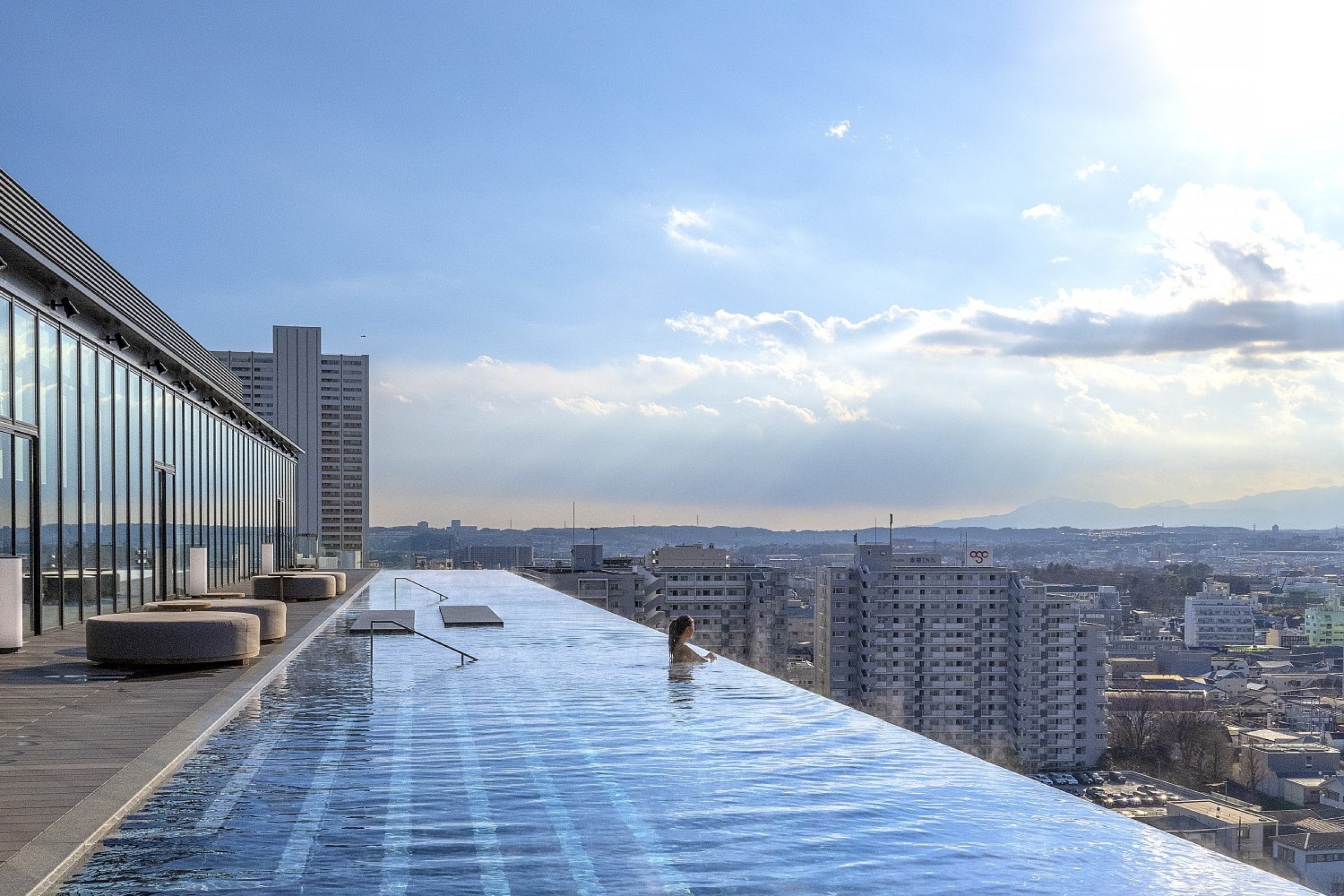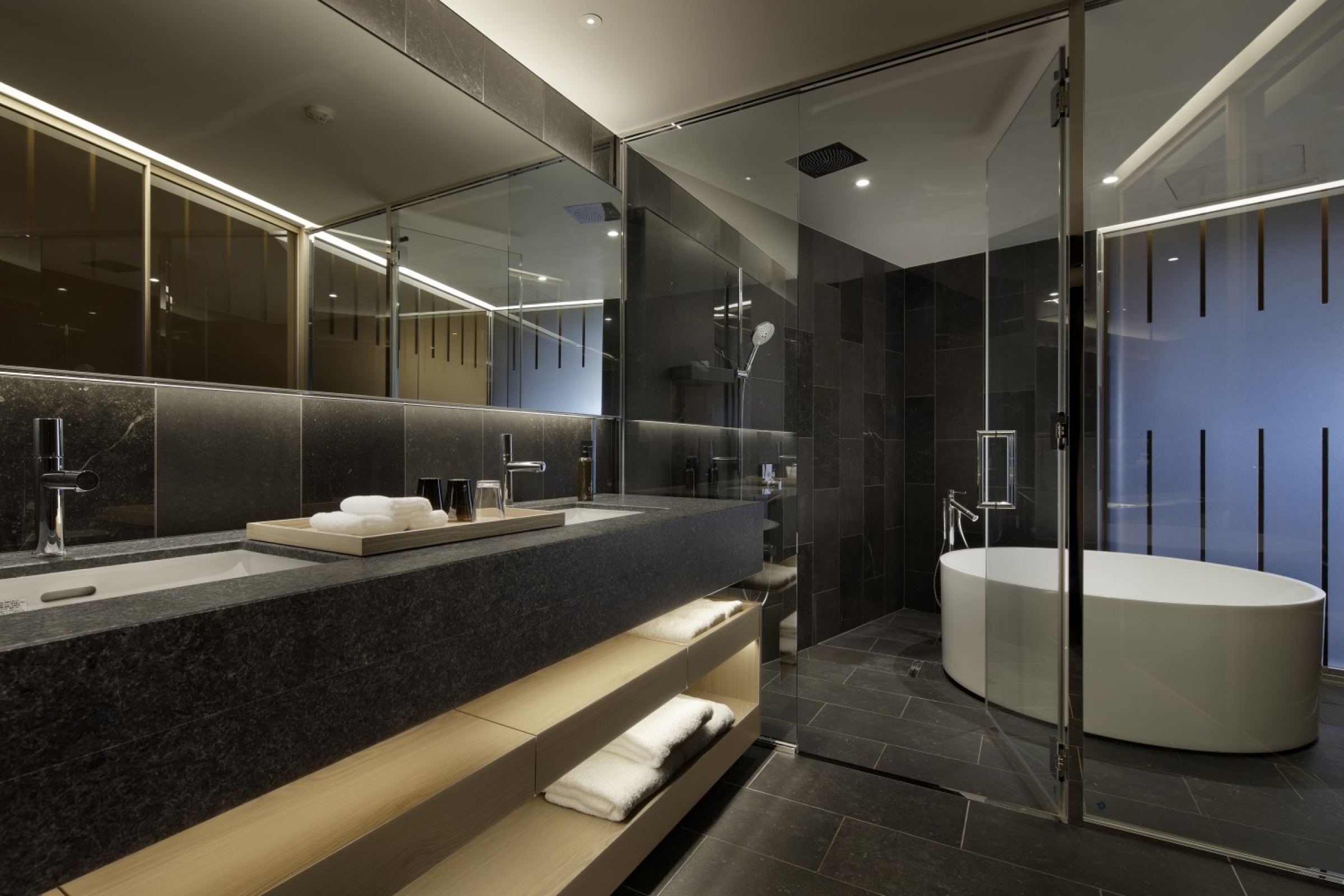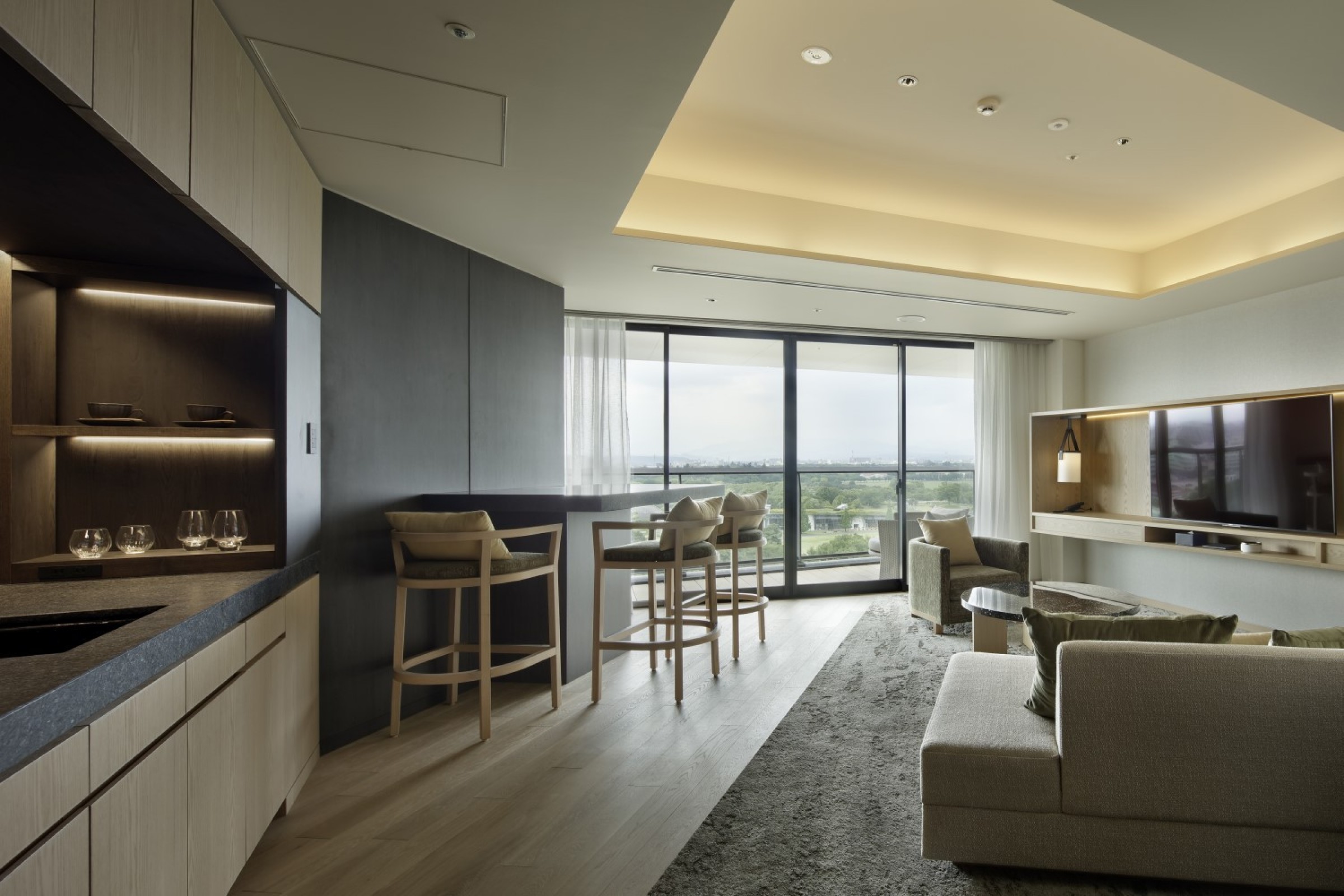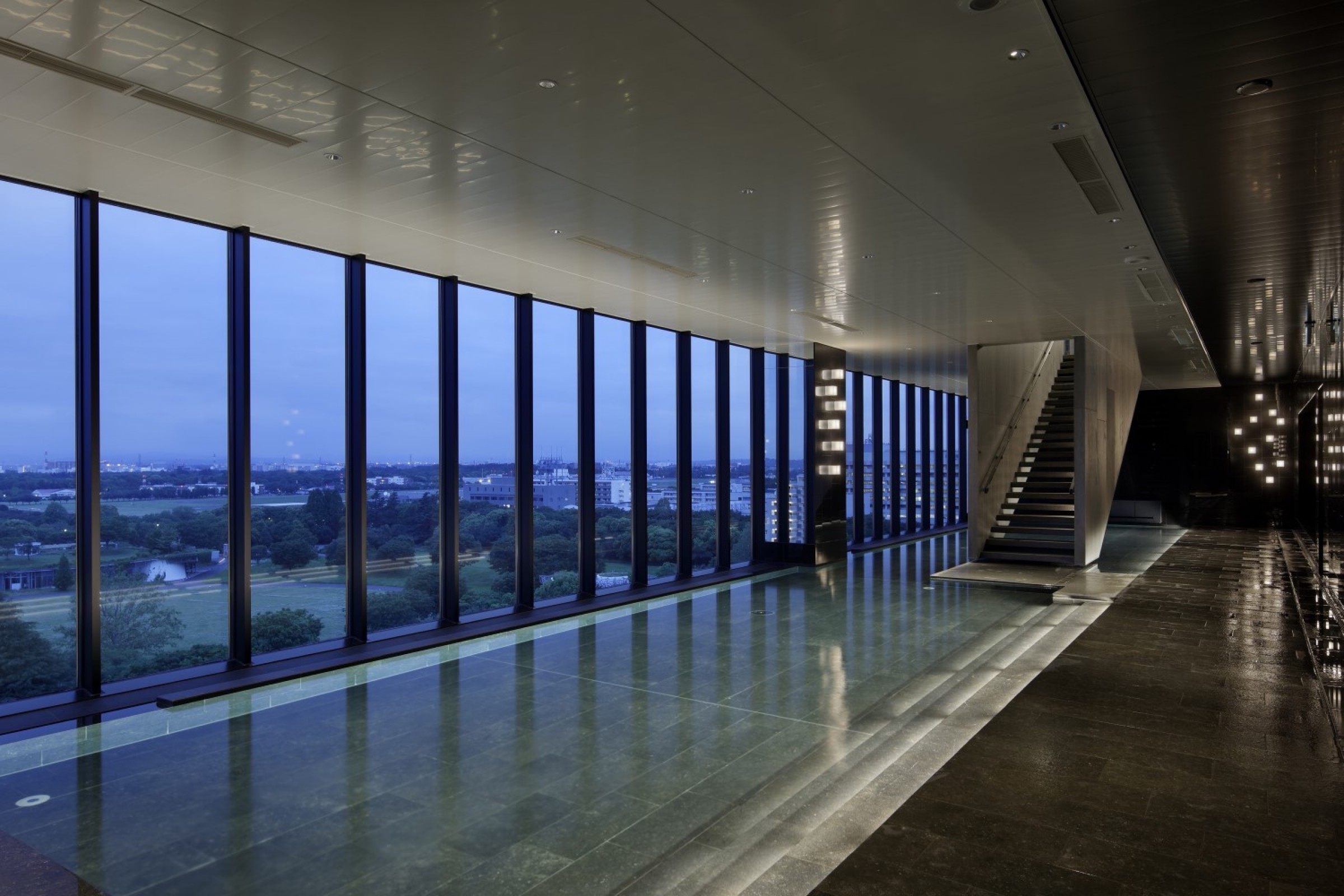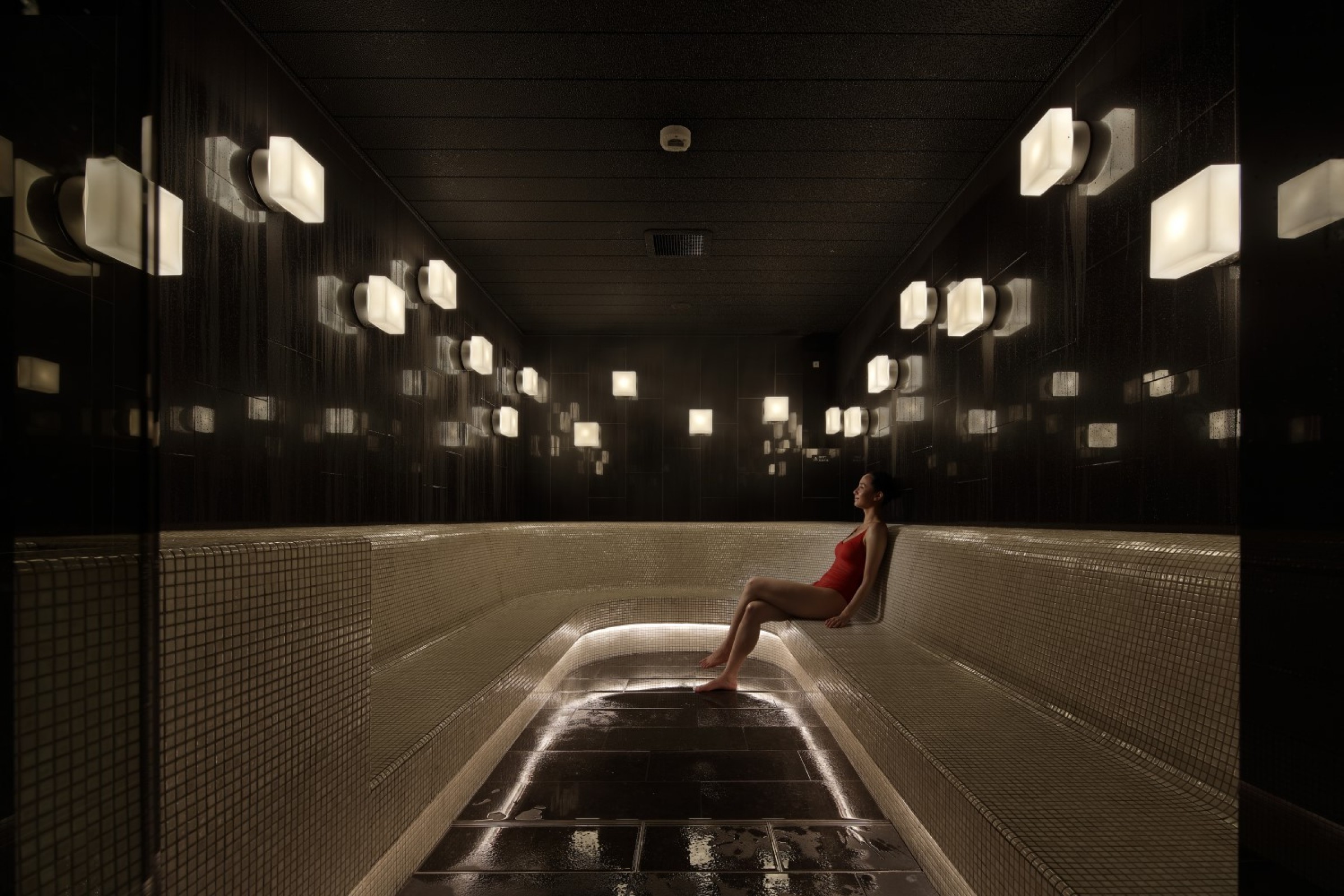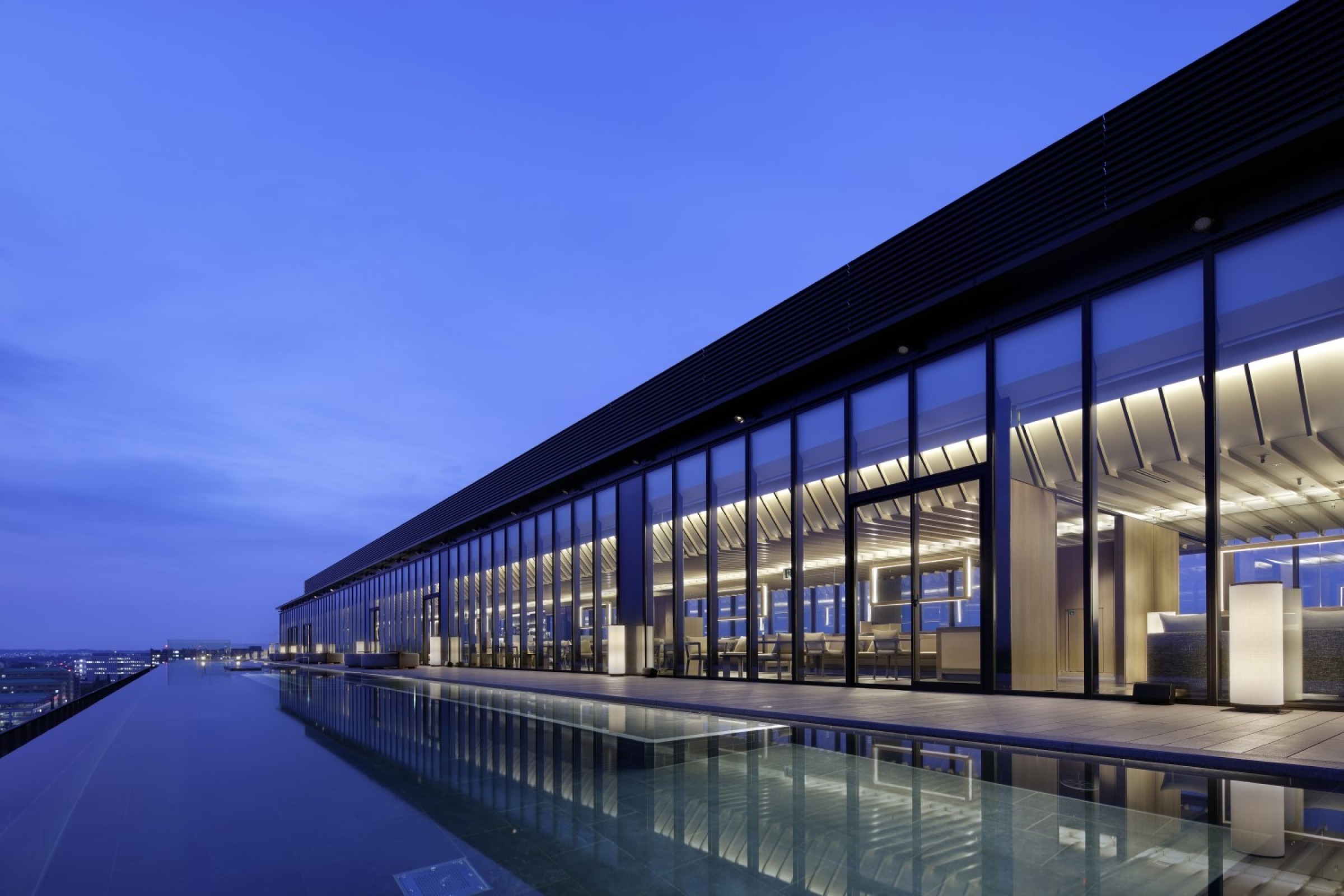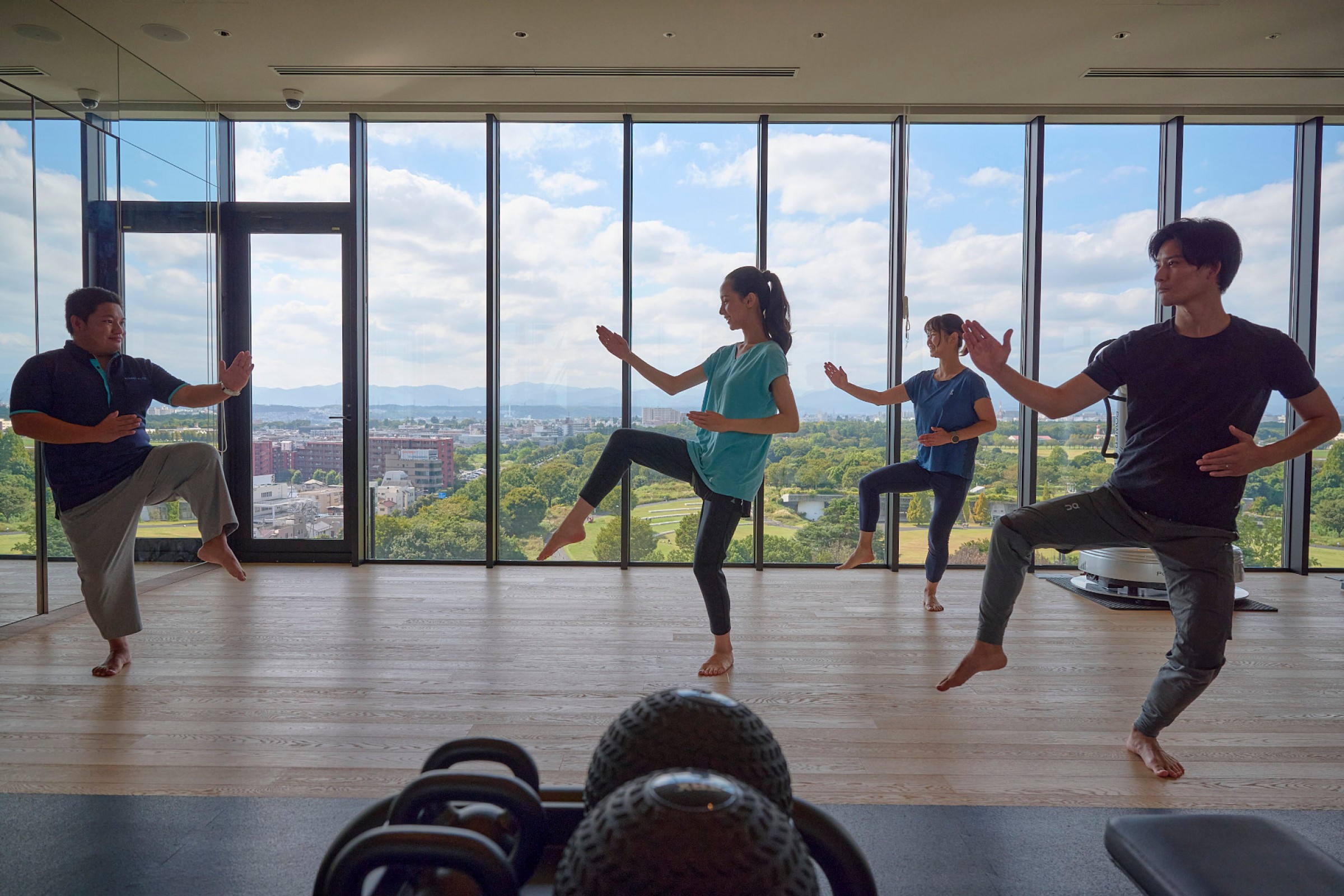 The SORANO Loyalty Program is a free membership program offering high rewards of 15% on stays for inhouse guests. Register to receive great advantages, including free use of our Infinity Pool for all guests staying in the same room as well as birthday bonus points on your birth month according to your membership level. We have added new benefits to our program – select a gift for a stay within 30 days of your birthday.
Special new benefits for birthday guests
When you stay within 30 days of your birthday, you can choose one gift from below, so come celebrate your special day at the SORANO HOTEL.
*At check-in, please present ID indicating your date of birth.
 

① 

One full bottle (750 ml) of the hotel's original label Astoria spumanteg

 

② 

One bottle (750 ml) of non-alcoholic white tea sparkling

③

Hotel credit valued at 5,000 yen for use at our restaurant & bar

④

Room upgrade from Standard to Studio and Studio to Spa Suite
*The treatment benefit does not come along to Spa Suite for this case.

⑤

Late ckeck out for 3 hours
*Dog-friendly rooms are not applicable.

⑥

20-minute extension to your spa treatment

⑦

Easy Tai Chi private lesson for 45 minutes
*Advance reservation is required.
*

Please inquire as ④ and ⑤ above are subject to room availability.

*

Please be advised that the benefits above are not applicable to day trips.

*

This service is available once during the period.
Items for special birthday gifts may change without notice.
Every year on January 1, your membership level will be decided based on the number of nights stayed in the past two years. On your birthday, bonus points will be automatically added according to your membership level.
 

Level 1 –

Sign-up bonus points 

1,000 points

Level 2 –

Stay of at least 8 nights
5,000 points

Level 3 –

Stay of at least 15 nights
8,000 points
*Points are valid for two years from acquisition.
Please log in to the SORANO Loyalty Program page and make your reservation from the booking page. Please indicate your desired gift in the request field of the guest information page on the final page of the official booking site. Please feel free to contact us if you have any questions.

*Please be sure to register your birthday in the My Details on the menu.
Log in to the SORANO Loyalty Program (Already a member)