SORANO Premium Day – Wine for Fun & Tasting, a 3-Part Series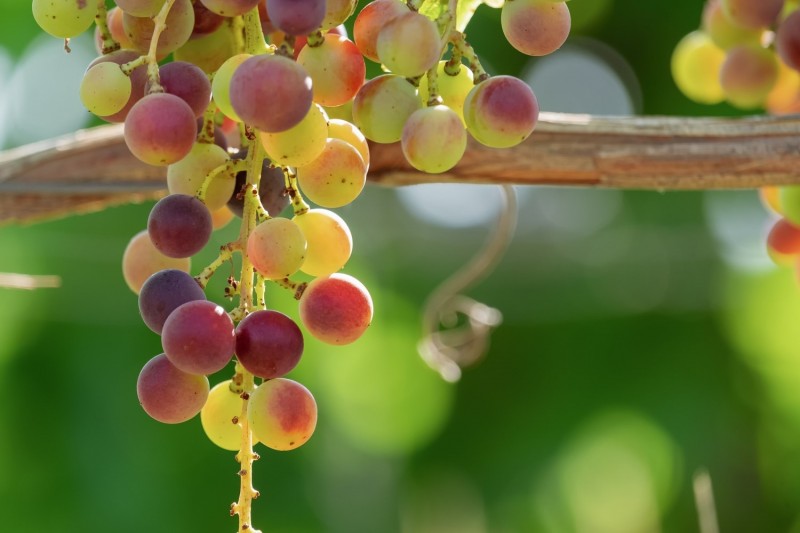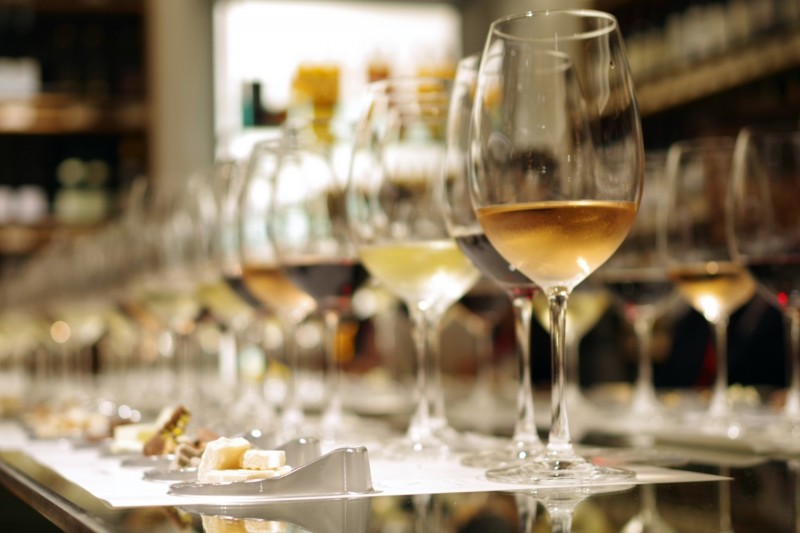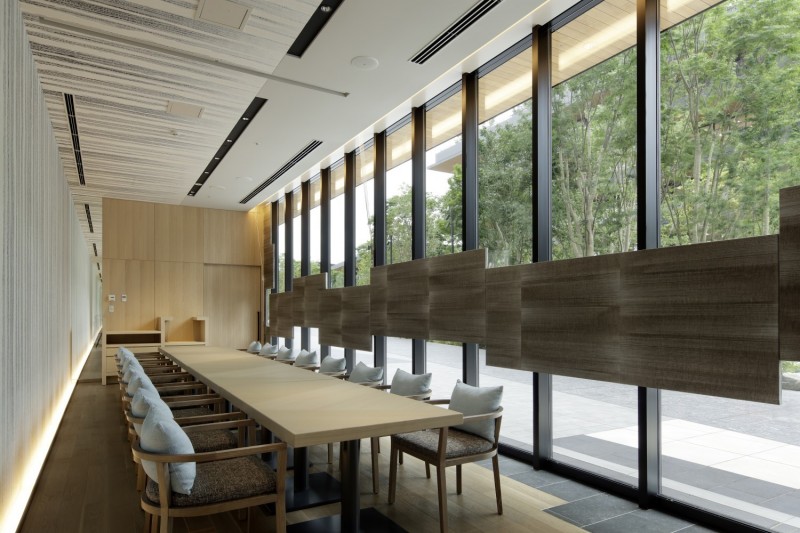 The topic of each session is the latest popular wine, exquisitely paired with tapas. Rediscover just how good wine is, guided by the Sorano Hotel sommelier and chef!
On SORANO Premium Day, our hotel's sommelier Moichiro Horiuchi, who is lauded for his appetizing pairing of wine and food, accurate expressions, and entertaining conversation, brings you Wine for Fun & Tasting, a three-part series. Each time themed around the latest sought-after wine, our hotel chef offers mouthwatering pinchos and tapas as you have fun learning about the features of the wine and compatibility with the dishes.

The theme for Part 1 on April 20 (Tuesday), 2021 is Rosé Wine and Italian Cicheti (Tapas).
As the cherry blossom front traverses Japan, the season has come for enjoying excellent rosé wine. Learn about the charms of rosé, which is now globally popular, with cicheti (Italian tapas) prepared by Grand Chef Takeda (or Chef Hiyama who hails from Kitcho and has experience in Italy).
Wine for Fun & Tasting Part 1
| | |
| --- | --- |
| Date & time | April 20 (Tuesday), 2021 from 3:00 p.m. to 4:30 p.m. Up to 15 participants |
| Theme | Rosé Wine and Italian Cicheti (Tapas) |
| Venue | DAICHINO RESTAURANT private room |
| Fee | 3,300 yen per guest |
| How to apply | From the Contact Form |
Instructor Profile –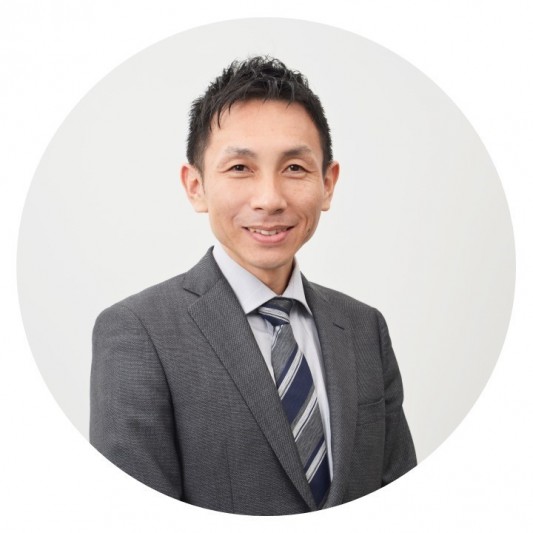 Moichiro Horiuchi,
Deputy Director of SORANO HOTEL Operations
Has a unique career of graduating from Chiba University's Department of Information Engineering, Faculty of Engineering, after which he studied cooking for one year at the French-Italian Cooking School of École Culinaire Kunitachi; passed the sommelier examination during his years at Michelin 3-star Michel Bras at The Windsor Hotel TOYA; traveled to New Zealand, seeking experience overseas; managed a restaurant in Auckland and also worked as a sommelier; returned to Japan and was posted as the assistant manager at French dining Signature at Mandarin Oriental Tokyo; joined the SORANO HOTEL pre-opening office in 2018; demonstrates his expertise as the general manager of the restaurant & bar and beverages at the hotel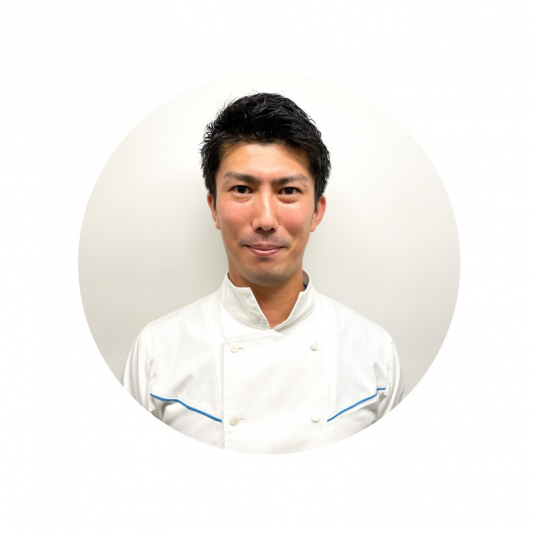 Hiroki Hiyama Profile
SORANO HOTEL CHEF
After graduating from a vocational school, worked for four years at Kyoto Kitcho and went abroad to Rome, Italy; studied Italian cuisine, working for three years and nine months at Hamasei Roma, a long-established Japanese restaurant of 45 years and for one year and eight months at Ristorante Da Vittoria, a Michelin 3-star Italian restaurant in Bergamo (about 40 km northeast of Milano), Italy; from 2017, worked as the Head Chef at Yen London, a high-class Japanese restaurant in London, England; with a foundation in Japanese cuisine and experience abroad, taking on the challenges of Italian cuisine and a new field in London, continues to refine his cooking style with new ideas; joined the Sorano Hotel in October 2020 as the ideal chef for DAICHINO RESTAURANT, which serves Crossover Food based on Japanese cuisine
*Part 2 of the series "Orange Wine and Japanese Cuisine" is scheduled for June 17 (Thursday), and Part 3 "Sparkling Wine and French" is scheduled for August 23 (Monday).


*Part 2 of the series "Wine for Fun & Tasting" has been postponed, due to the COVID-19 outbreak. We will inform on NEWS page, after the schedule is decided.
BOOK NOW ! Wine for Fun & Tasting Part 1
We stopped accepting applications because there is no more place available.