2019/09/30
NOTICE Opening day
SORANO HOTEL scheduled to open on May 12, 2020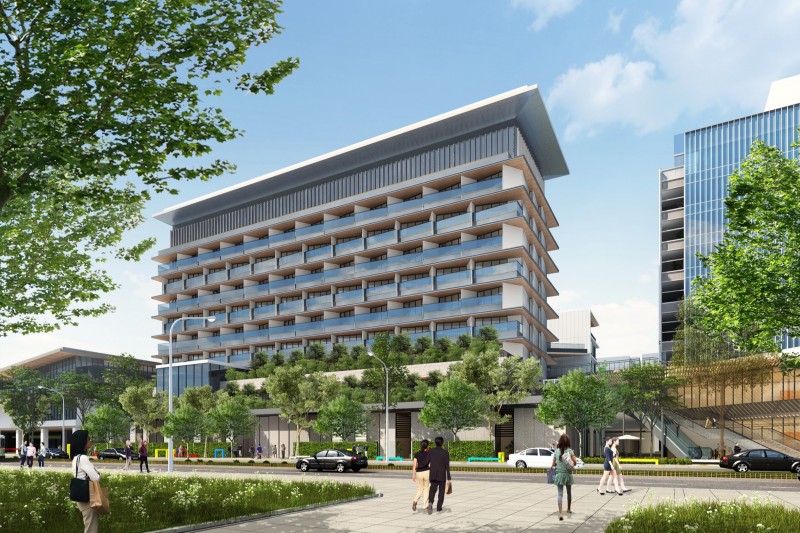 Striving to open before the Tokyo Olympic and Paralympic Games, SORANO HOTEL is currently under construction at full speed to meet its scheduled opening on Tuesday, May 12, 2020.
With a concept of Well-being – a wholesome experience to invigorate the mind and body, preparations are well underway, as we aspire to become a familiar, everyday resort offering healing, relaxation, and leisure in the generous comfort and spaciousness of the hotel.
The SORANO HOTEL in Tachikawa, Tokyo, a convenient 30 minutes away from the heart of Tokyo, faces the soothing greenery of Showa Kinen Park located directly in front. It doesn't seem like Tokyo, but it certainly is. We look forward to welcoming you as soon as possible.
【Bookings Start】Bookings have started on
the SORANO HOTEL Official Website
on September 30, 2019.