Avoid the Crowd! 48% Max Discount Packages from February to June 2021 Avoid congestion by checking the discount calendar A SORANO HOTEL Resort Stay for your safety and comfort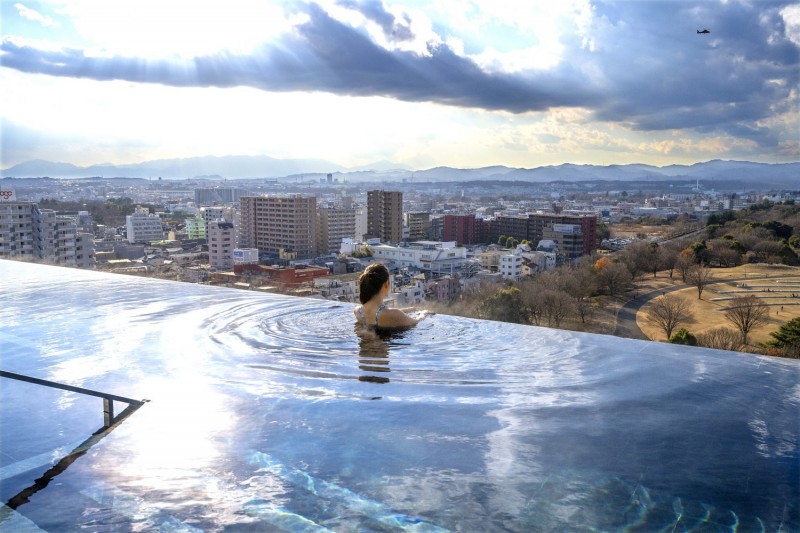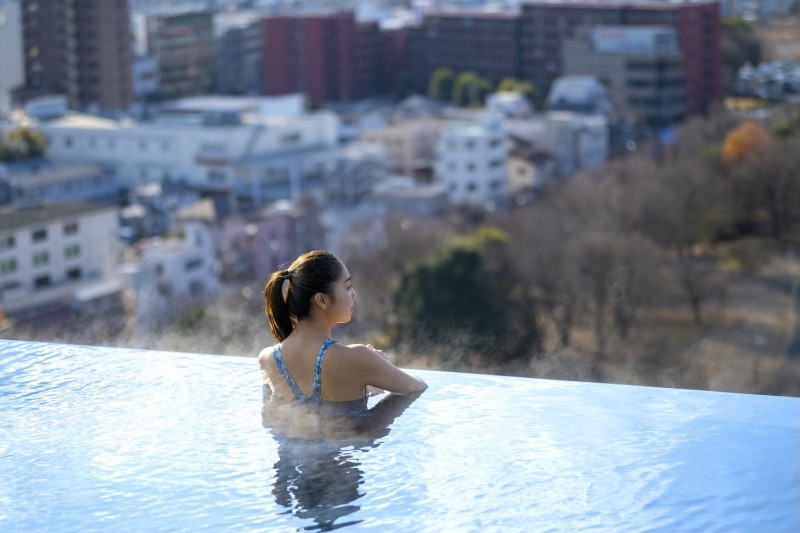 Until the end of June 2021, we offer five Avoid the Crowd! 48% Max Discount Packages.
As the COVID-19 pandemic continues, the SORANO HOTEL places the greatest importance on providing a safe and secure hotel stay. To distribute hotel use from the busy Saturdays and days before holidays to the weekdays, we have set discounts of up to 48% on weekdays, which can be confirmed on our calendar. As our primary purpose is to spread out occupancy throughout the week, discount rates fluctuate according to occupancy and will decrease during high occupancy.
Please see our calendar to select dates to suit your schedule.

Avoid the Crowd! 48% Max Discount Packages
【Stay Dates】
February 1 to check-in on June 30, 2021 (Blackout on specified days and regular holidays)
Please see our calendar as the hotel will be closed during regular holidays (from 3:00 p.m. on Wednesdays to 3 p.m. on Thursdays, excluding special days) starting in February 2021.


【Packages and Details】
1.

「SORANO 1 NIGHT」
Bed without meals perfect for guests who wish to keep room prices low
Standard type rooms per room per night: From 37,620 yen

2.

「SORANO 1 NIGHT Breakfast-inclusive」


Bed with our 'Hare' Special Breakfast featuring a Well-being Energizing Set Meal
Standard type rooms per room per night
| | | |
| --- | --- | --- |
|   | ・ | Room price for double occupancy: From 43,780 yen |
| | ・ | Room price for triple occupancy: From 46,860 yen |
| | ・ | Room price for quadruple occupancy: From 49,940 yen |
| | | |
| --- | --- | --- |
|   | ・ | Room price for double occupancy: From 79,640 yen |
| | ・ | Room price for triple occupancy: From 85,800 yen |
| | ・ | Room price for quadruple occupancy: From 91,960 yen |
| | | |
| --- | --- | --- |
|   | ・ | Room price for double occupancy: From 61,600 yen |
| | * | Additional Beauty & Relax 60-minute spa treatment courses are available at 19,800 yen per guest. |
| | * | Please inquire about extending the 60-minute Beauty & Relax course or combining it with a separate treatment. |
| | * | Please note that a late-night surcharge of 10% is added to treatments after 10:00 p.m. |
| | | |
| --- | --- | --- |
|   | ・ | Room price for double occupancy: From 69,300 yen |
| | * | Additional SORANO in RELAX 90-minute spa treatment courses are available at 27,500 yen per guest. |
| | * | Please inquire about extending the SORANO in RELAX course or combining it with a separate treatment. |
| | * | Please note that a late-night surcharge of 10% is added to treatments after 10:00 p.m. |
【Inquiries】
Room Reservations TEL. 042-540-7776 (9:00 a.m. to 7:00 p.m.)

【How to Book】
Please confirm the calendar and proceed to the booking page.
*Bookings from February are subject to a 2,200-yen handling charge per phone reservation