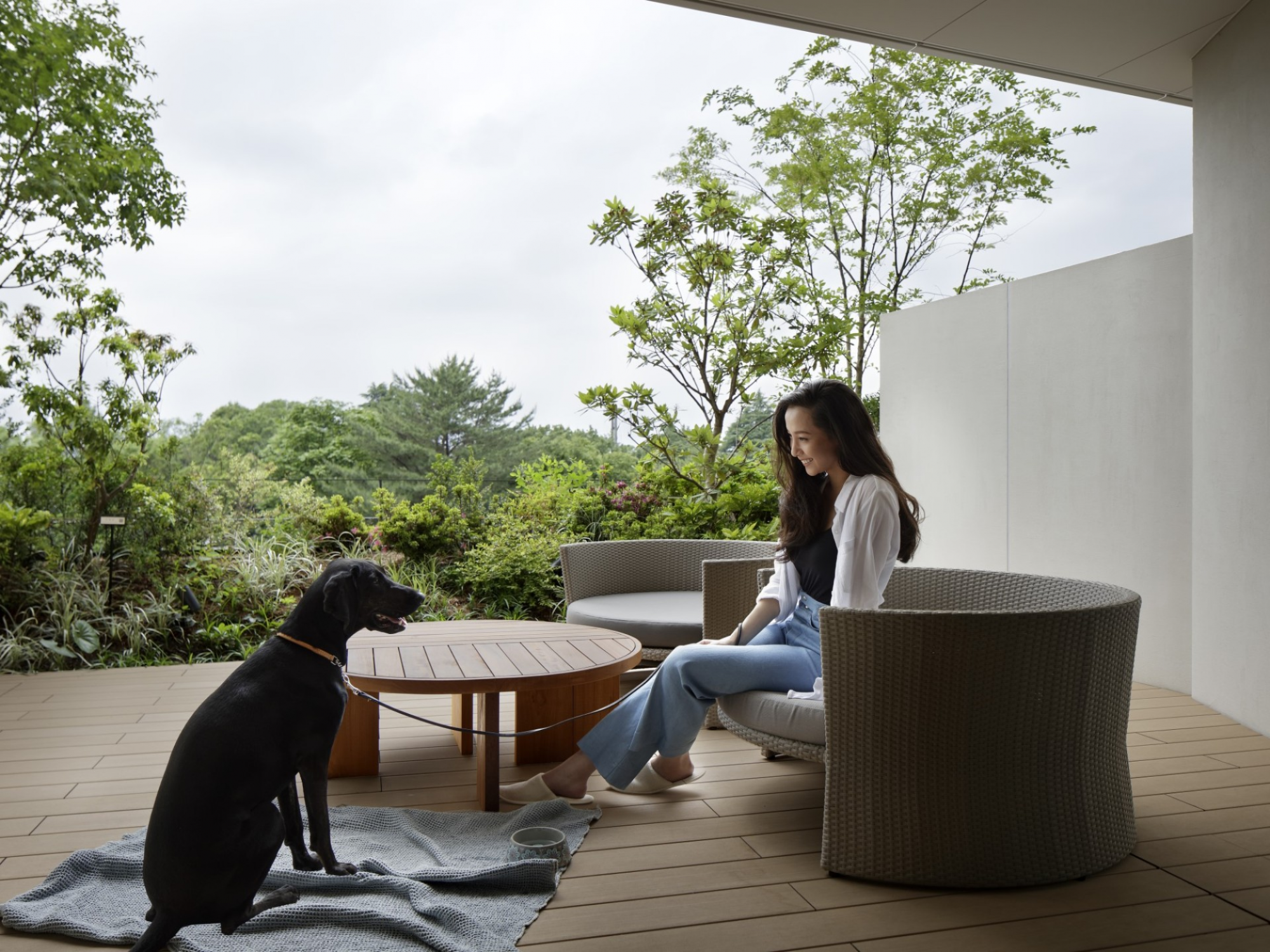 Applications for our pre-opening event (dry run trial stay, pre-opening tour & lobby party) are now closed. Thank you to all our applicants!
For guests with hotel bookings and SORANO WATCHERS
Receive the following offers by signing up for our Special Offers Program.
*Free admission to the Infinity Pool (normally priced at 2200 yen per guest); the fee will become free for all guests staying in the same room. The Infinity Pool is a facility open exclusively to in-house guests and spa members.
*An invitation to the Pre-Opening Event before the hotel's grand opening on May 12 (Tuesday), 2020; please apply for this fantastic opportunity to experience the hotel before its doors open.
1.From late April to early May 2020, we will invite guests for a free hotel stay in 5 rooms per day for a pre-opening dry run (a trial stay during our operation rehearsal before the hotel opens).
2. We will invite about 100 guests to our Pre-Opening Lobby Party held before the hotel opens.
*We will email you details about 1 and 2 above by the end of November 2019. Participants will be chosen by a drawing if we reach the application limit. We recommend you to sign up for our Special Offers Program if you are interested!
Guests who sign up will also receive information about
our special offers and packages, so please take advantage of our Special Offers Program.
The SORANO Loyalty Program, our membership program renamed from the Special Offers Program, now offers a higher rate of return.